Registration Information
Signing up for camp for the first time?
New Camper Interviews and Open House
Reserve a timeslot to speak with us.
Existing Camper Registration Assistance
Easterseals New Jersey Camping and Recreation Participant Application Worksheet
Reserve a timeslot to speak with us.
Be sure to also read our camper handbook before attending
Medication Registration Information
All medications are required to arrive at camp 2 weeks before the start of the session.
Medications must arrive at camp in multi-dose packaging
We have two partner pharmacies (listed below) we use to assist us with medications, however you are free to use your preferred pharmacist as long as they are able to use multi-dose packaging.
Examples are provided below.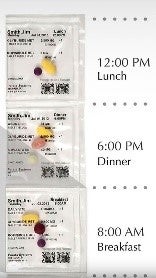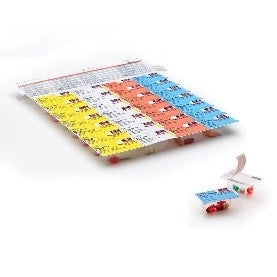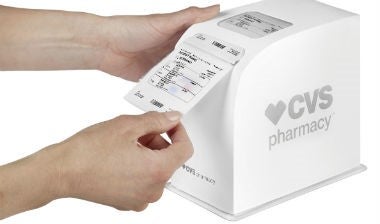 ---
Contact
Easter Seals New Jersey
Camping and Recreation
21 O'Brien Rd, Hackettstown, NJ 07840
Phone: 908-852-3896 | Fax: 908-852-9263
recreation@nj.easterseals.com
Last updated: April 29, 2022