Our Vision
Easterseals Blake Foundation is dedicated to the vision of a Southern Arizona community where all people live healthy, productive, and independent lives. We serve more than 30,000 individuals and families across 10 counties.
By providing disability, mental health and child welfare services we make profound, positive differences in people's lives every day!
In the spotlight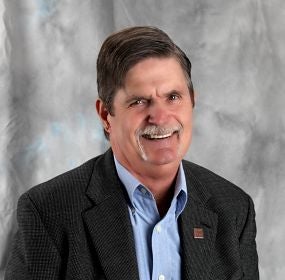 Are you curious about where the "Blake" in Easterseals Blake Foundation comes from?
Compliance and Notices
Easterseals Blake Foundation programs are in accordance with Federal Titles VI and VII requirements of the Civil Rights Act of 1964 (See notices of Compliance below), the Americans with Disabilities Act of 1990 (ADA), Section 504 of the Rehabilitation Act of 1973, and the Age Discrimination Act of 1975.
This organization is an equal opportunity provider and employer.

If you woul like to file a complaint, contact compliance@blake.easterseals.com