JOIN US!
Find out more about these annual events:
All Abilities Day Fun in the Sun!
Cooking with the Stars Blues in Bisbee
Wheels for Easterseals-Ride El Tour de Tucson
or create your own fundraising event. Call 520.327.1529 ext 7077 or email Events@blake.easterseals.com.
Friday, April 9th at 12:00pm log in here to attend the Zoom, live community forum on Disability, Diversity and Inclusion!

In the spotlight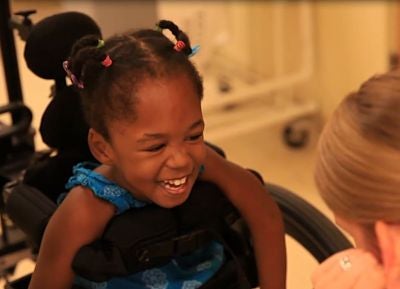 Sponsorship Opportunites