JOIN US!
Find out more about these annual events:
All Abilities Day Fun in the Sun!
Cooking with the Stars Blues in Bisbee
Wheels for Easterseals-Ride El Tour de Tucson
or create your own fundraising event. Call 520.327.1529 ext 7077 or email Events@blake.easterseals.com.
Blues in Bisbee City Park Event Cancelled Due to Covid-19 Concerns
Register today and ride with Wheels for Easterseals in El Tour de Tucson on Nov. 20, 2021. Sign up to ride with us for free when you committ to fundraising at least $500. Register here W4ES Registration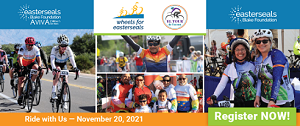 In the spotlight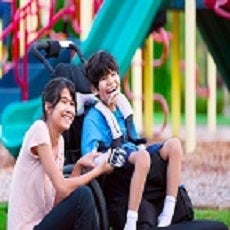 Easterseals Blake Foundation has multiple fundraising events every year which are a fun opportunity for you to join and support our services.