Easterseals Blake Foundation's mission
Easterseals Blake Foundation is dedicated to the idea that all people deserve the chance to live healthy, productive and independent lives. Our educational, therapeutic, family support and community living programs are designed in accordance with our mission: to enable each individual served to discover and meet his or her maximum potential for independent, productive living and developmental growth.
In the spotlight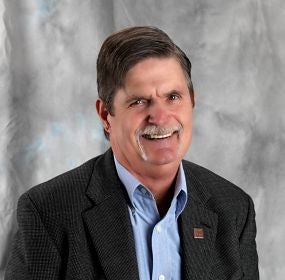 Are you curious about where the "Blake" in Easterseals Blake Foundation comes from?
Easter Seal Blake Foundation's vision
We provide opportunities, supports and services to children, adults and families, with compassion and respect for them as valued members of their communities, involved and participating based on their own choices.
Learn more about Easterseals Blake Foundation
Notices