Our Mission Statement
Easterseals Blake Foundation is dedicated to the vision of a Southern Arizona community where all people live healthy, productive, and independent lives. EBF serves more than 30,000 individuals and families across 10 counties of Southern Arizona.
Easterseals Blake Foundation programs are in accordance with Federal Titles VI and VII requirements of the Civil Rights Act of 1964 (See Notices of Compliance: Easterseals Blake Foundation | Who We Are), the Americans with Disabilities Act of 1990 (ADA), Section 504 of the Rehabilitation Act of 1973, and the Age Discrimination Act of 1975.
This organization is an equal opportunity provider and employer.
Show Me Information For
Annual Report FY 2020
Read our 2020 Annual Report Here
Read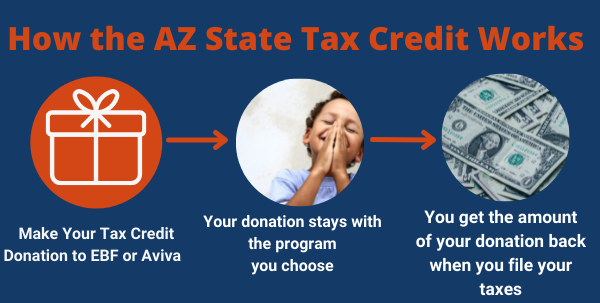 What's New At
Easterseals Blake Foundation
danny Blake, 1950-2022, Easterseals Blake Foundation
danny Blake, our namesake and a fierce disability advocate, passed away on Monday April 25th at the age of 72. We celebrate his life and honor his legacy of advocacy and change, who inspired so many throughout the years. Thank you, danny!
Recent Posts From
Easterseals