News
From the desk of Loraine C. Shea, President and CEO of Easterseals of Greater Waterbury
Updated 4/29/2021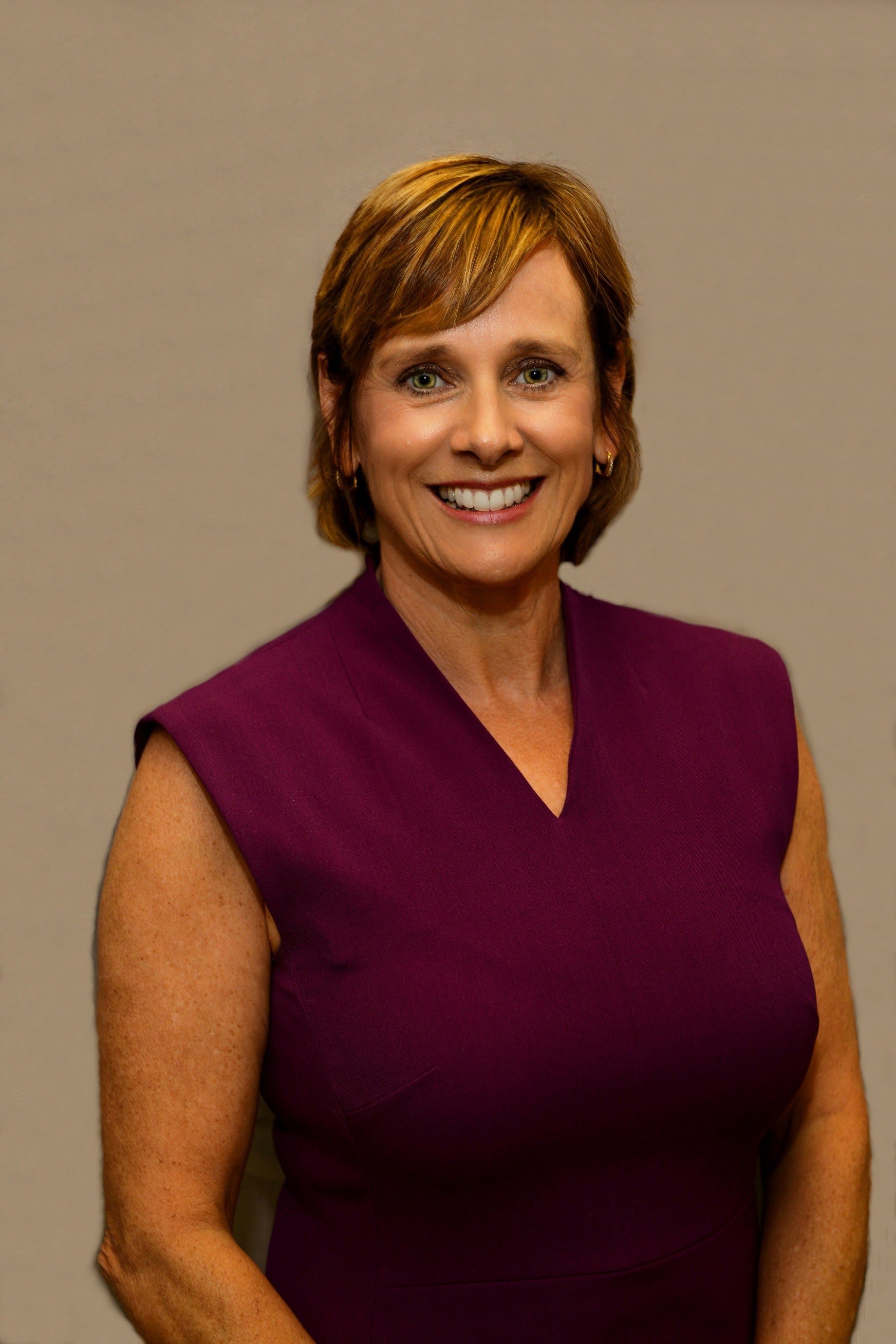 We are finally starting to see the sun come out more and the trees and flowers starting to bloom. And while we are over a year into the Covid-19 pandemic, it is nice to see progress all around us. All of us at Easterseals remain committed to the safety of our staff, the individuals we serve and our community – we hope you feel the same way and continue to play your role in helping us stay safe. by following safety guidelines from the CDC, we continue to adapt and modify how programs and services are delivered to our community.
Currently, approximately 40% or our employees are vaccinated. And that number increases every week. We continue to require that all staff, visitors and individuals we serve wear face coverings and remain 6 feet apart when possible. We remain diligent in cleaning and disinfecting our buildings. Our goal is to serve you safely!
In May we look forward to celebrating Better Hearing Month! Our Center for Better hearing will be hosting fun activities centered around hearing health. Please follow us on Facebook and Instagram and you could win some great prizes!
Thank you to everyone who donated to the Chocolate to the Rescue fundraiser and supported us during Give Local. Combined, we were able to raise over $16,000! We couldn't have done it without you!
Thank you for your continued support,
Loraine
---
Our 2020 Annual Meeting was held virtually on 11/17/2020. Thank you to all who attended. Below is our Annual Report for 2020. Thank you to all of our donors and sponsors!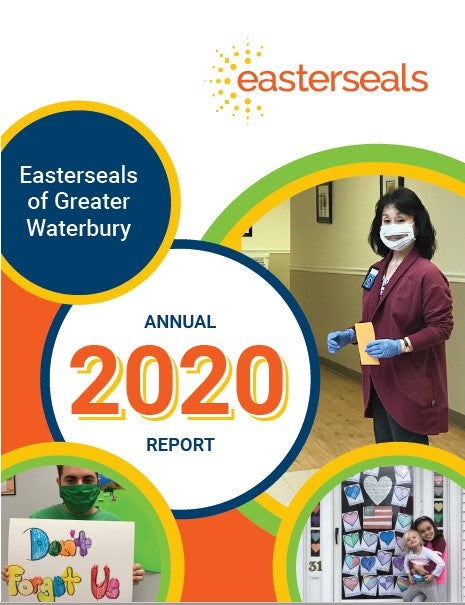 Annual Report 2020
---
Easterseals of Greater Waterbury earns Three-Year CARF Accreditation
CARF (Commission for the Accreditation of Rehabilitation Facilities) International announced that Easterseals of Greater Waterbury has been accredited for a period of three years for its Community Employment Services: Employment Supports, Community Employment Services: Job Development, Employment Planning Services, Single Discipline Outpatient Medical Rehabilitation Programs (Adults), and , Single Discipline Outpatient Medical Rehabilitation Programs (Children and Adolescents) programs. Easterseals continues a 30+ year history of being accredited. This latest accreditation is the most recent consecutive Three-Year Accreditation that the international accrediting body, CARF, has given to Easterseals of Greater Waterbury.

This accreditation decision represents the highest level of accreditation that can be given to an organization and shows the organization's substantial conformance to the CARF standards. An organization receiving a Three-Year Accreditation has put itself through a rigorous peer review process. It has demonstrated to a team of surveyors during an on-site visit its commitment to offering programs and services that are measurable, accountable, and of the highest quality.

For 60 years, Easterseals of Greater Waterbury has offered programs and services to over 30 cities and towns throughout Connecticut. Throughout the Greater Waterbury, Central and Northwest CT communities, we strive to provide a broad network of services including school readiness education, early intervention, rehabilitation services, behavioral therapy services, vocational services and audiology services. These services assist children, adults and their families to live, learn, work and play as integral members of the community.
CARF is an independent, nonprofit accrediting body whose mission is to promote the quality, value, and optimal outcomes of services through a consultative accreditation process and continuous improvement services that center on enhancing the lives of the persons served. Founded in 1966 as the Commission on Accreditation of Rehabilitation Facilities, and now known as CARF International, the accrediting body establishes consumer-focused standards to help organizations measure and improve the quality of their programs and services.
For additional information, contact Mark Briggs at 203-236-0188.
---