Our Programs
Children and adults with disabilities, families, and communities find high-quality services designed to meet their needs when they come to Easterseals.

Teams of therapists, teachers, advisors, direct support professionals, and health care experts help each person overcome barriers of all kinds, leading to an enhanced quality of life and the means to thrive.

Our programs address four key areas of impact:



Enriching Education
Programs designed to help children and adults learn—and often re-learn—basic functions, master skills needed to develop and thrive, and be sharp and active as they age.
Enhancing Health
Hands-on, comprehensive, vital therapies and services which ensure health and wellness so that children and adults can reach their full potential.
Expanding Employment

A range of training, placement and related services that help people prepare for or re-enter the workforce.
Elevating Community
Programs for children, adults, and caregivers to live, relax, connect, and thrive within their communities. These programs strengthen the local community overall and encourage individual engagement and participation in their local communities.
In the spotlight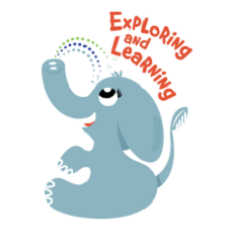 Children develop skills, or "milestones," at their own pace. How is your child or grandchild doing? You only need 10-20 minutes to check with the Ages & Stages Questionnaires® online screening. Your results will help you see if your child's developmental progress is on time and alert you to any concerns that you can talk over with your health care provider.