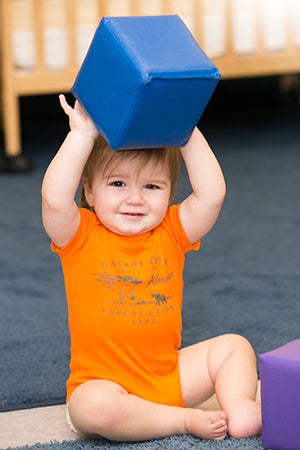 Easterseals National Corporate Partners contribute millions of dollars annually to help support our services which empower people with disabilities to be full and equal participants in their communities. We thank these partners for their long-standing support, commitment, and investment in Easterseals to help us lead the way to full equity, inclusion, and access to healthcare, education, and employment for the individuals, families, and communities we serve nationwide.
Companies and organizations partner with Easterseals to:
Strengthen their ties in local communities,
Provide meaningful volunteer opportunities for their employees,
Build a positive image with their customers, their employees and their communities,
Increase marketing reach and visibility of their brands, and
Impact the lives of people living with disabilities through Easterseals services in communities in which they do business and where they, their employees and customers live.
Easterseals is fortunate to count a number of our nation's top companies – as well as their employees and customers – as supporters of our cause!
For more information on how to become a National Corporate Partner, please contact Tom Nguyen at tnguyen@easterseals.com.
---
Proud National Partners - $500,000+ Annually
CareSource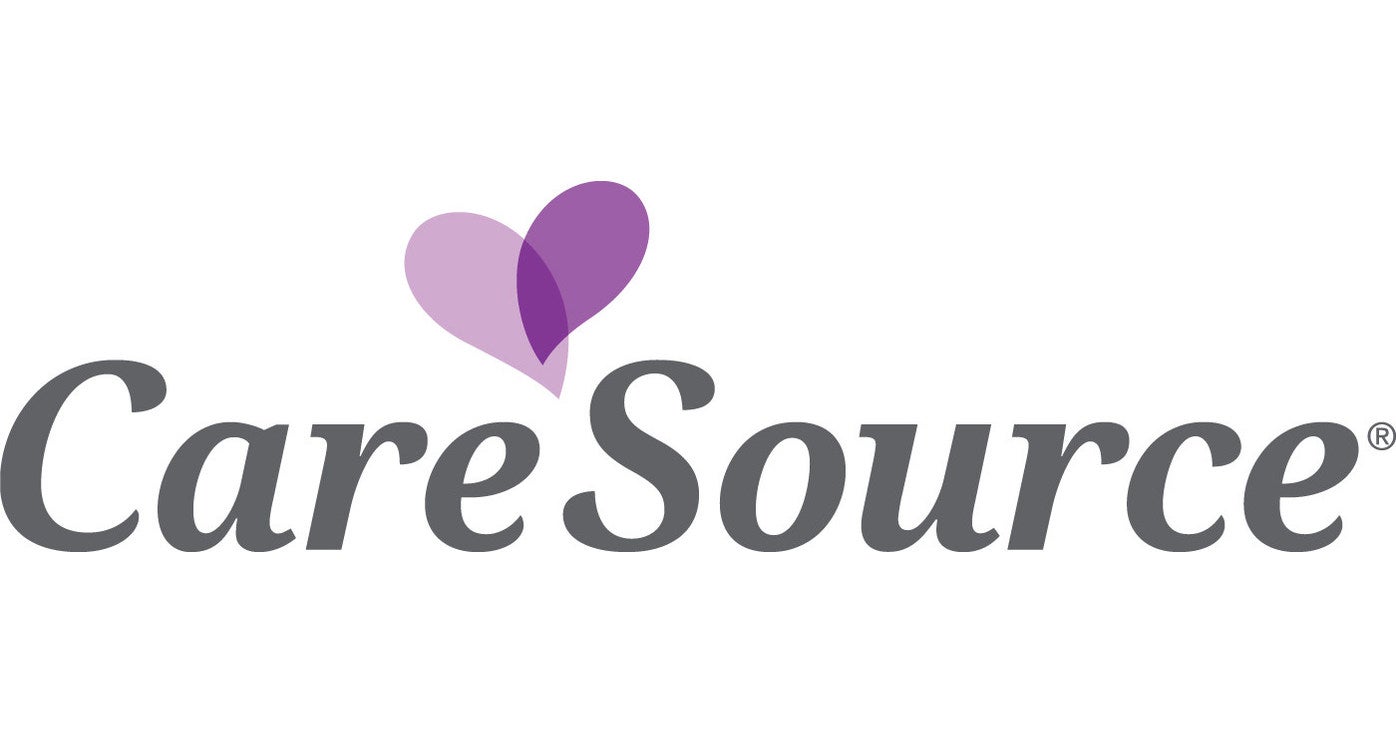 CareSource, a nationally recognized leader in managed care, has committed $2.55 million to Easterseals. This gift will help Easterseals affiliates respond to disparities in healthcare, education, and employment exacerbated by the global pandemic among children and adults with disabilities, including veterans and seniors. The funding will also support Easterseals' Project on Education and Community Health Equity, an initiative focused on addressing the educational and healthcare needs of children with disabilities, including children with disabilities of color, so they are kindergarten ready and can reach their full potential. Finally, funding will advance community engagement with Easterseals among CareSource's growing workforce of more than 4,500. CareSource has a legacy of providing quality health care coverage for Medicaid consumers. The partnership will allow the two organizations to explore groundbreaking innovations for children and adults with disabilities across the country and will help support critical home- and community-based services delivered by Easterseals' national network.

Century 21 Real Estate LLC (Legacy Partner)
The CENTURY 21 System collaborates with Easterseals throughout the US and Canada to help local families access critical Easterseals services in their communities. CENTURY 21's commitment to help people with disabilities live the life of their choosing and achieve their personal goals is evident in the more than $135 million dollars that the corporation and its brokers and agents have raised for Easterseals since 1979.

Comcast NBCUniversal (Legacy Partner)

Since 2011, Comcast NBCUniversal has supported Easterseals services that break down barriers for people with disabilities through digital literacy and assistive technology. A champion for inclusion of people with disabilities of all ages, Comcast NBCUniversal has provided nearly $50 million dollars in cash and in-kind media support to Easterseals throughout the years to advance equity, inclusion, and access to education, health, employment, and community for people with disabilities. The company's 2022 grant supports Easterseals Youth Transition Programs in select markets, providing employment training in STEM-focused jobs and increasing the digital literacy of program participants so they can leverage internships to prepare them for future employment opportunities.

W.K. Kellogg Foundation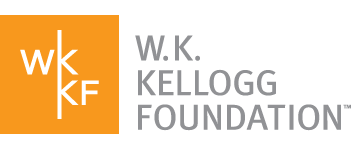 W.K. Kellogg Foundation (WKKF) is among the largest philanthropic foundations in the United States. Guided by the belief that all children should have an equal opportunity to thrive, WKKF works with communities to create conditions for vulnerable children so they can realize their full potential in school, work and life. Easterseals partnered with WKKF to establish the Black Child Fund to help end racial disparities in healthcare, childcare, and education faced by Black children early and throughout life.
Proud National Sponsors - $100,000-$499,999 Annually
Abbott Fund

The Abbott Fund, the foundation of the global healthcare company Abbott, has committed $1 million dollars since 2021 to Easterseals. As the Founding Sponsor of the Easterseals Black Child Fund in 2021, the Abbott Fund provided a $250,000 grant to help improve the early intervention, diagnosis, and treatment of autism among young children of color. Its recent commitment of $750,000 throughout the next three years will allow Easterseals to expand that work, piloting the Project on Education and Community Health Equity in five Easterseals Affiliate regions to focus on early screening for autism spectrum disorders (ASD) to reduce delays in ASD diagnosis and intervention often experienced by children of color and their families.

Alliant Credit Union

Alliant, one of the largest credit unions in the nation, leads social responsibility initiatives that help to bridge the digital divide for all, allowing greater access to quality education and employment. Alliant has collaborated with Easterseals to create campaigns and promotions that provide consumers opportunities to make an impact in their community.

Freddie Mac (Legacy Partner)
Freddie Mac is making home possible for one in four home borrowers and is one of the largest sources of financing for multifamily housing. Together, Easterseals and Freddie Mac offer workshops and opportunities for one-on-one financial and housing counseling with the individuals Easterseals serves.
Proud Supporters - $25,000-$99,999

American Honda
Thanks to American Honda's support, Easterseals' National Transportation and Mobility Group is teaming up with A Way Out Employment Services to provide technical assistance and guidance to develop a short-term and long-term fundraising and sustainability plan. Through this partnership and collaboration, Easterseals will assist A Way Out in expanding its ride-share services for people with disabilities in Union County, Ohio, including the purchase of an accessible vehicle.

Amway (Legacy Partner)

Since 1983, Amway Independent Business Owners and employees have partnered with Easterseals to support services for people and families with disabilities through special events and generous giving campaigns, as well as through the donation of countless volunteer hours and products.

AWS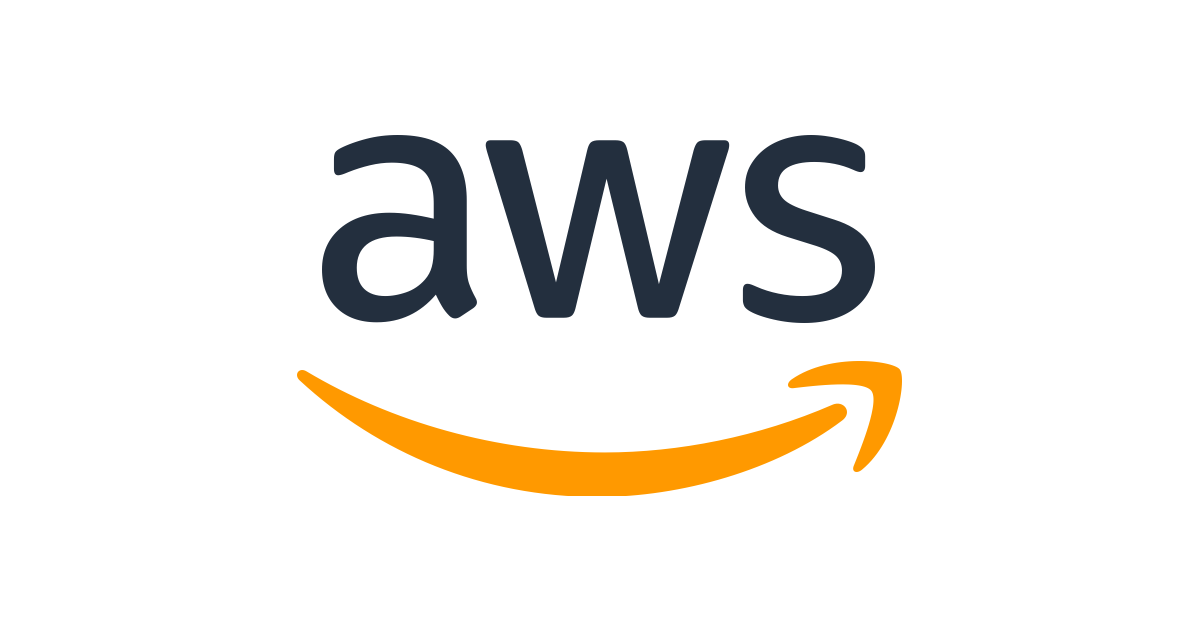 Easterseals received the 2022 Amazon Web Services (AWS) IMAGINE Grant to develop a data dashboard to monitor the impact and outcomes of its Project on Education and Community Health Equity (PEACHE). PEACHE is focused on addressing systemic barriers to high-quality healthcare and education experienced by children and families in underinvested communities and is being piloted at Easterseals Affiliates in Southern California, North Georgia, and the greater Washington, D.C., area prior to replication in other Easterseals Affiliate markets nationwide.
Proud Legacy Partners - 10+ Years as a Corporate Partner

Albertsons Companies

Since 1986, the Albertsons Companies have supported Easterseals through in-store giving campaigns and special events in support of local Veterans programs as well as people with disabilities. Albertsons is one of the largest food and drug retailers in the United States.