Health and Wellness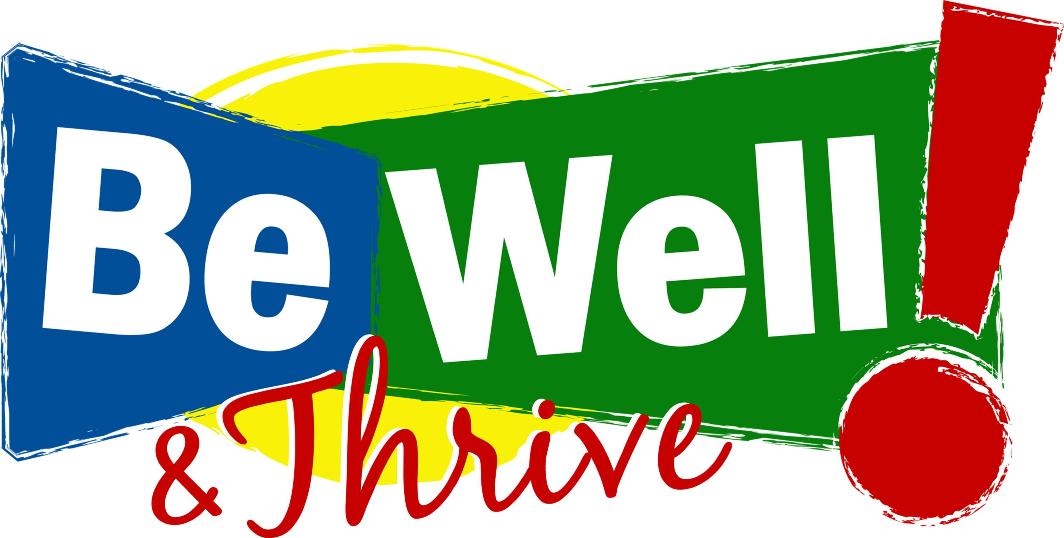 Introducing Easterseals NJ's new Healthy Lifestyles! newsletter, packed each month with important health-related information and tips to help you and your loved ones live the best quality of life possible.
July/August 2014 | Disability & Obesity, Heat Safety, NJ's Bounty
Health-related complications affecting people with disabilities and what you can do, preventing heat-related illness, discovering NJ's seasonal bounty, and more inside...
May/June 2014 | Women's Health, Back Pain, Summer Foods
Valuable information on women's health, ways to prevent and address spinal health, enjoying summer food safely, and more in this issue.
March/April 2014 | Thyroid, General Health
People living with disabilities are often at a higher risk for thyroid disease than others. Read about ways to help prevent thyroid disease, tips on healthy aging, and taking steps to live a nutriion-filled fitter lifestyle in this issue.
January/February 2014 | Resolutions, American Heart Month, Healthy Mouth, Healthy Body
According to the National Center on Health, Physical Activity and Disability (NCHPAD), adults with disabilities have an increased risk for heart disease related illnesses. High blood pressure, high LDL (bad) cholesterol, and smoking are the primary risk factors for heart disease. Lifestyle choices such as being overweight/obese, a poor diet, physical inactivity, excessive alcohol use and smoking also play a key role in Heart Disease...
December 2013 | Keeping Germs at Bay During Cold and Flu Season
Influenza, commonly known as the flu, is a contagious viral infection that attacks your respiratory system — your nose, throat and lungs. The flu can cause mild to severe illness, and complications can sometimes be deadly...
September/October 2013 | Preventing Falls, October is Breast Cancer Awareness Month
According to the National Council on Aging (NCOA), falling is not an inevitable result of aging. Through evidence-based interventions and practical lifestyle adjustments, the number of falls among seniors can be substantially reduced...
May/June 2013 | Allergies, Asthma, Lyme Disease, Vision & Sleep
Spring showers may bring beautiful flowers, but they also bring pollen...and hay fever...and asthma attacks....and ticks! So while you're enjoying the beautiful outdoors, be prepared and take preventive measures to protect yourself. The importance of keeping your eyes in OPTimal health, and maintaining proper rest and sleep, all inside this month's issue...
Past Issues:
March/April 2013 | Health & Nutrition
February 2013 | Heart Health
January 2013 | Thyroid Health

---