7 Gift Ideas for the Caregivers in Your Life
Caregivers play a huge role in the well-being of their family members and friends, which makes it difficult to take time for themselves. As much as they may want and need a break, many caregivers feel too guilty to tear themselves away or focus on themselves.
Caregivers need care too, and you can help. It doesn't take a million bucks to recognize them and show you care. Here are gift ideas for the caregiver in your life:
1. Rest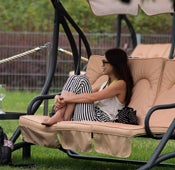 Sometimes a gift can be as simple as some time alone to rest. Caregivers are so busy tending to the needs of others that they rarely find a few minutes for themselves. Offer to take over their usual tasks for the day, or even a few hours, while they do something that so many people take for granted—relax.
2. Organization Assistance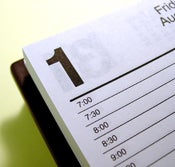 Although more rest is always the goal, many caregivers are simply too busy to rest as often as they'd like. Show you understand and can help them stay organized by giving them a day planner or downloading a great organizational app for caregivers and setting it up for them. Also consider purchasing a dry-erase board or calendar to be placed in a central location in their home as a way to stay on top of all of the doctors' appointments, medication schedules and physical therapy sessions.
3. Emotional Support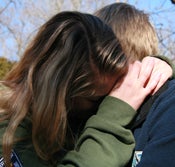 Find ways to remind caregivers that they aren't alone. Give them inspirational books or offer to tag along to local support groups for caregivers. But the easiest and most personal way to provide support is to simply be there to listen or provide words of encouragement when they need it
4. Help with Chores and Errands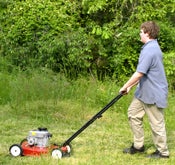 Caregivers are often so busy taking care of their loved ones, they hardly have enough time to do some of their own chores. Offer to do the grocery shopping, walk the dog or cut the grass. It may not seem like much, but it's a nice gesture for a caregiver who is already overwhelmed with the daily needs of their loved ones.
5. Gratitude Journal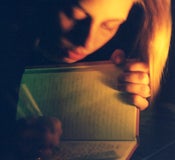 Being a caregiver might be so overwhelming that you might overlook the positive things. Giving thanks is proven to help improve mood, so a gratitude journal could be the perfect gift. It's a tool to help relieve stress by focusing on the more positive things in life instead of the negative.
6. Help Pursuing Passions and Hobbies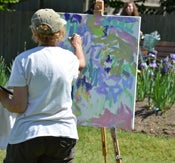 A caregiver's budget can be limited, and may rarely have room for the little things that make them happy, such as a passion or hobby. Purchase a caregiver some materials for their passion or hobby. Perhaps, they love to crochet, paint, or cook. Paint brushes or spices used to cook can be simple, yet meaningful, gifts.
7. A Home-Cooked Meal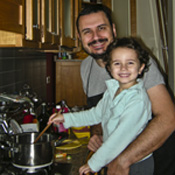 Cooking a meal after a long day on your feet isn't always easy, particularly for a caregiver. Bring them a home-cooked meal. It doesn't matter if you make one great meal or a week's worth of frozen meals. You're giving them time and sustenance. What could be more welcome to a caregiver?
Are you a caregiver? Find out.
Need caregiving resources and support? Visit Eatserseals.com/caregiving.
Read more about the new faces of caregiving today