Children grow and learn
at different rates
Monitoring your child's development can be confusing even for the most attentive parent. We can help.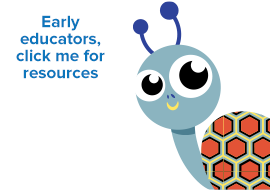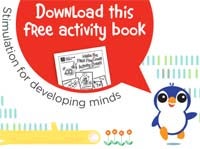 FIVE AREAS THAT COUNT
The first five years of development lay the foundation for a child's overall success.
Easterseals is a partner in your child's wellness, supporting their growth and happiness through life's earliest developmental milestones.

Free online access to ASQ-3™ is made possible by a grant from: