Outstanding pediatric services to help every child thrive physically and mentally – as well as their family.
Easterseals DuPage & Fox Valley treats children of all abilities. We address a wide range of problems, from scoliosis to speech concerns, from chronic illness to serious trauma.
Learn More
Our Vision For Your Family
Join us and help build inclusive communities. We share our knowledge and advocacy so every child has access to services and opportunities for healthy development.
We are here to ensure that you and your child are empowered.
Show Me Information For
Patient Dashboard
Click the patient dashboard button below to check in for appointments (on day of), update information, access your medical reports or pay your bill.
For questions, please send an email to portalhelp@eastersealsdfvr.org and include the client name and birthdate.
Patient Dashboard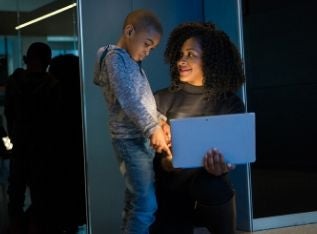 What's New At
Easterseals DuPage & Fox Valley
Still Time to Join Run for the Kids on October 1!
Join us to run, walk or roll at this family fun event. Your participation will help fund the therapies children need to achieve their own superhero goals. Race day includes an after-run party, raffle prizes, food & beverages, family-friendly entertainment, live music & more.
Recent Posts From
Easterseals DuPage & Fox Valley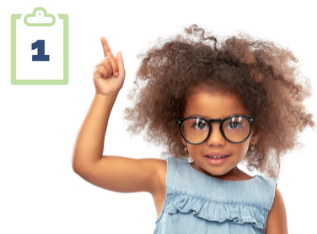 Step 1: Discuss with Physician/Pediatrician
Discuss concerns with your child's physician/pediatrician and ask for a prescription and referral to Easterseals DuPage & Fox Valley. With leading experts across specialties and diagnoses, Easterseals is where families find clear answers and a community of support, so their children can realize their full potential. As a result, 98% of children reported progress towards their therapy goals.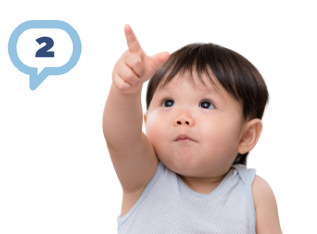 Step 2: Call Us @ 630.282.2022
We specialize in the early identification of developmental delays and provide evaluations and services for every child or family need. Our comprehensive services are located in Villa Park, Naperville, and Elgin or available through tele-therapy and early intervention. If for some reason we cannot help you, we always provide referrals and resources to help you with your next step.
Read More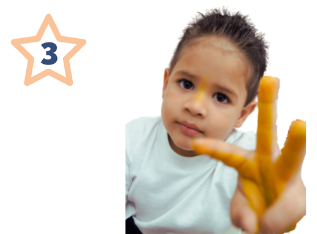 Step 3: Plan For Your Visit
Plan for your visit, complete intake forms and learn more at the link below. As a private pediatric rehabilitation provider we accept insurance, private pay and are contracted with most insurance companies.
Read More