Discovery Garden
Easterseals Central and Southeast Ohio's Discovery Garden Playgroup is a free, weekly, intergenerational playgroup for families with infants, toddlers, and preschoolers of all abilities in Ross County. The spacious play environment features many open-ended toys, objects to manipulate and investigate and a routine which includes parent and child cooperative games, art, singing, puppetry and a nutritious snack. Through this educational and recreational play, the Discovery Garden supports our Make the First Five Count initiative, which focuses on early childhood development so that your child is prepared for kindergarten ready to learn alongside their peers.
At Easterseals, we know the first five years of a child's life lay the foundation for their long-term well-being and overall success. We know that during the first five years of life a child's brain develops connections that serve as the basis for language, reasoning, problem solving, social skills, and emotional health. Because children learn and grow at different rates, even the most attentive parents can miss important milestones.
Our Discovery Garden Playgroup is designed to give families the support they need in raising a healthy and happy child, and we know that play is a vital aspect of your child's development. Whether it's with blocks, books, a sensory table activity, dress-up or weekly art project, Easterseals' Discovery Garden encourages lifelong learning while building strong family relationships.
ROSS COUNTY
When: Thursdays from 9:30 am - 12:00 pm
Where: Chillicothe Main Library Annex, 146 S. Paint St., Chillicothe, OH 45601 (Yoctangee Park Heilman Shelter in Summer)
During the school year the playgroup meets in the Main Public Library Annex. In the summer, we meet rain or shine in Yoctangee Park's Heilman Shelter and school age children are welcome as well! No registration necessary. Just drop in and play any Thursday.
Check out our Facebook page to see all the fun we're having at Discovery Garden!
To learn more please click here.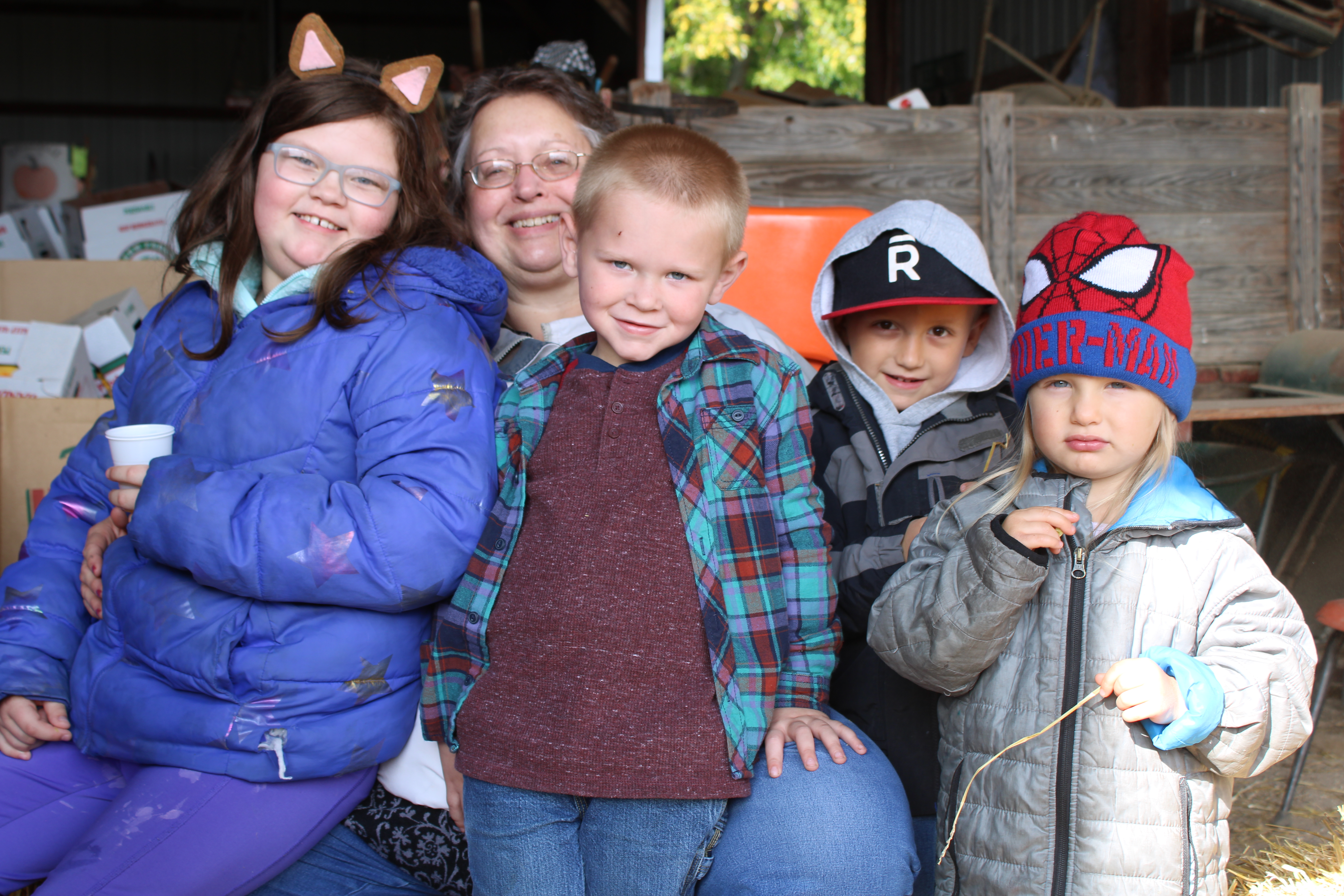 FRANKLIN COUNTY
When: Every other Tuesday from 10:00 am - 12:00 pm
Where: Westgate Community Center, 455 South Westgate Ave, Columbus, Ohio
Please register ahead of time at this link.
To learn more, please click here
Thank you to Altrusa for making this program a possibility with their support!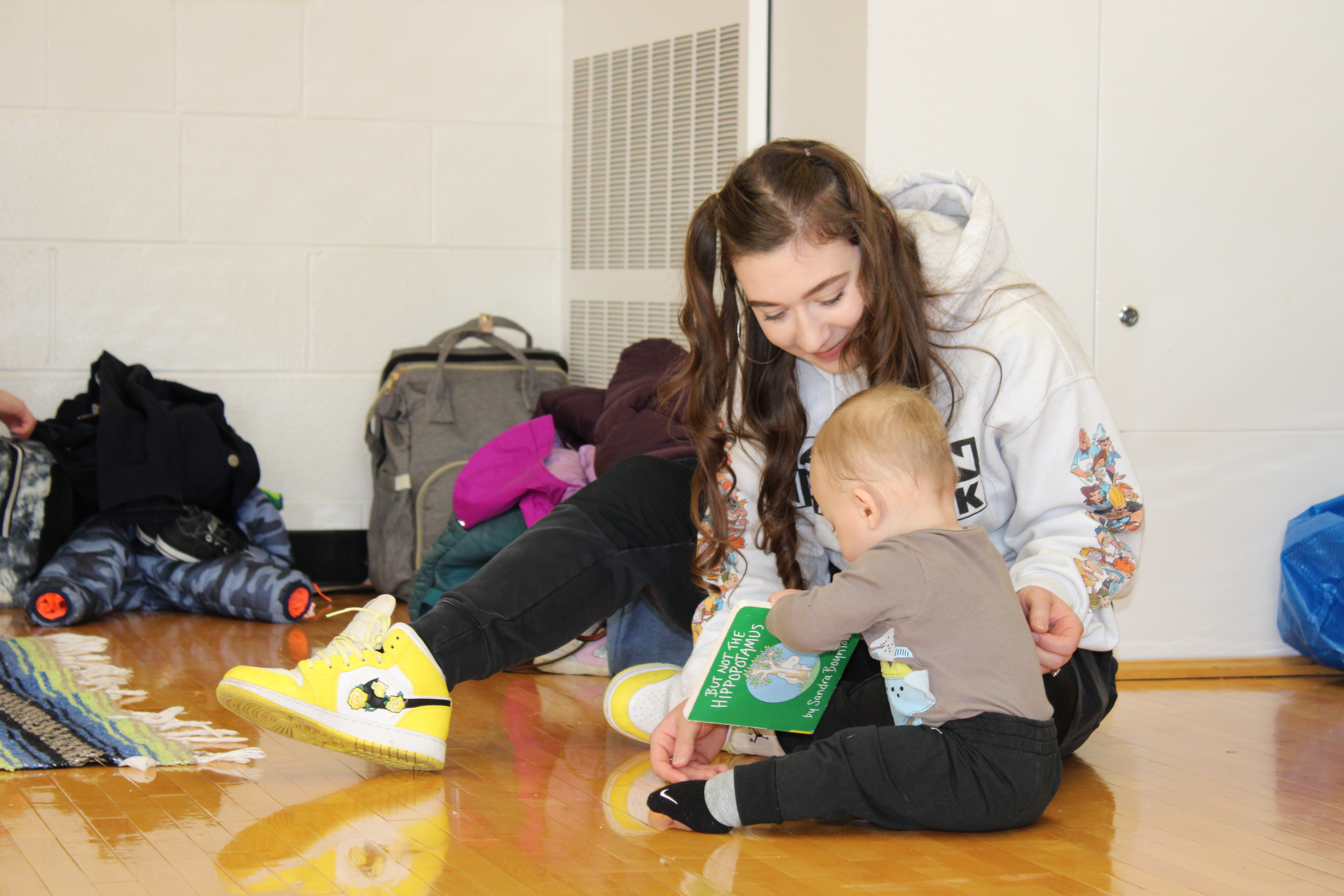 HOCKING COUNTY
When: Every other Wednesday from 11:00 am to 1:00 pm
Where: Logan Hocking County District Library, 230 E Main St, Logan, OH 43138
Please register ahead of time at this link.
Thank you to our community partners for supporting Discovery Garden:




Burton E. Stevenson Endowment Fund