Introduction
"Your life and mine shall be valued not by what we take... but by what we give." Those words, spoken by Easterseals' founder Edgar Allen over 90 years ago, began a movement. Today, we're thankful to you for being a part of that movement. With over 50 million Americans living with disabilities, our work is far from complete. We encourage you to help us call attention to the experience of people with disabilities, and to raise awareness of and advocate for the services they need to live, learn, work and play in their communities.
Join us at one of the events listed below. Be a part of the movement. Your support in these events helps people living with developmental disabilities reach for their goals!
Get up. Get moving. Come together. Give thanks.
For almost 40 years, this event has been a Thanksgiving staple across our community. Keep the tradition and pay it forward by clicking the image below and registering.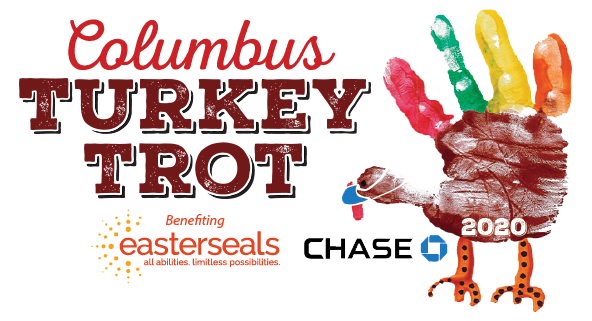 Unwind with Easterseals from the comfort of your livingroom!