Events
Easter Seals Central and Southeast Ohio Events
Helping people with disabilities is what we do at Easterseals... but we can't do it alone. One way to get involved is by participating in an Easterseals event. Whether it is buying a raffle ticket, attending a fundraiser or golf scramble, or running in the Turkey Trot - there's something for everyone.
The impact that COVID-19 has on our fundraising efforts has been detrimental to the services we provide. Our program fees cover some of our costs, however, not all. Fundraising is what keeps our organization viable. As we continue to recover and grapple with the process of a long recovery, we are looking to you. Your support is how we continue to do the incredible work we do.
We need you. Our neighbors that we serve in the communities you live, need you. Remember to give where you live.
Chase Columbus Turkey Trot 2021
Get up. Get Moving. Come together. Give thanks.
Keep the tradition and pay it forward to children in our community with disabilities.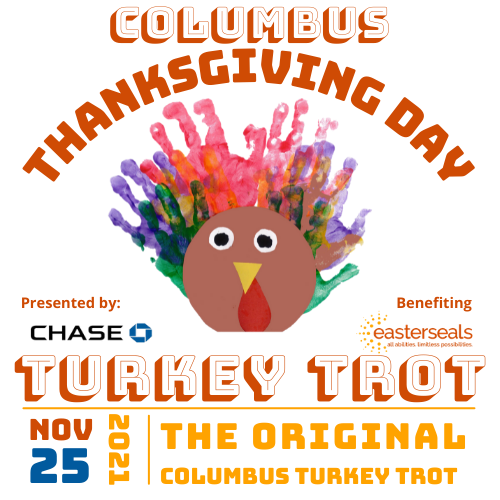 Romancing the Grape 2022
We are excited to announce the 2022 date for this exclusive event!
Mark your calendars: April 30, 2022
Details have not yet been released - Stay tuned for further developments!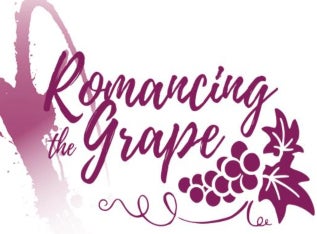 Are you interested in hosting an event to benefit Easterseals? Check out some of the other events that our community partners and supporters are hosting.
For more information on organizing an event please contact us.
Birthday Party Rentals
(ON HOLD DUE TO PANDEMIC HEALTH & SAFETY CONCERNS)
Have your next celebration at Easterseals! Three-hour package includes the use of our indoor play area that is equipped with slides, a ball pit, and a climbing wall. Book your party today!