Disability touches us all. We work with all members of the community to achieve extraordinary results.
When you support Easterseals, you ensure that we will continue working each and every day toward a more equal and inclusive future where everyone can realize their full potential, regardless of age or ability.
Watch Video
Our mission is to spread help, hope and answers
Easterseals' purpose is to change the way the world defines and views disability by making profound, positive differences in people's lives every day.
Show Me Information For
Easterseals Golf Classic
Join us for our annual Easterseals Golf Classic on Monday, September 20th at the exclusive County Club at Muirfield Village! Get those birdies, eagles, and albatros' all while supporting your favorite non-profit!
Register Here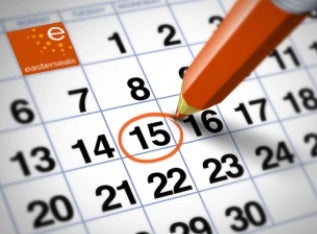 What's New At
Easterseals Central and Southeast Ohio
Recent Posts From
Easterseals Central and Southeast Ohio