Making a Difference Through a Financial Gift
In 2018-2019, we served almost 8,000 families across the 28 counties that we cover. To continue serving these families, and yours, we need your support. While program fees supplement the cost of administering our programs, they do not cover the full cost of the programs your family depends on. For every person we serve, we have to raise nearly $600 in order to provide services to that individual. With a growing need for the services we provide, your support is more important than ever.
Easterseals Central & Southeast Ohio is a sound investment
Our organization is dependable, responsible and dedicated to the families we serve. 
We are committed to long-term financial viability. We are proud to share our success 
in our 2019 Annual Report.

Click on Nora's picture below to here her story! 


Help those with disabilities reach for the stars:
At Easteseals anything is possible. Our programs help those we assist to take their first steps, say their first words, and reach for the stars every day and live their very best lives. See our top moments from 2019 as we celebrate 100 years.

Make an Impact: As a supporter of Easterseals Central and Southeast Ohio, you have a major impact on the lives of those we serve. We invite you to be a part of their future by supporting them today. Watch the video and see how your support is making a difference in their lives.
AmazonSmile: Turn your shopping into a force for good! Shop at smile.amazon.com/ch/31-4379471, Amazon will donate to Easterseals Central and Southeast Ohio! Happy shopping!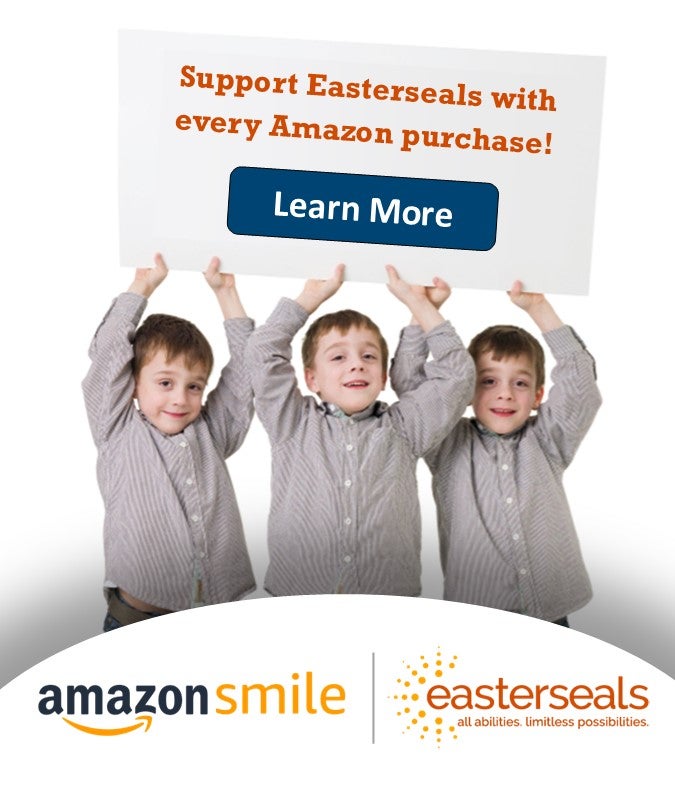 Kroger Community Rewards: Help Easterseals Central & Southeast Ohio every time you shop at Kroger! Supporting us is simple, just enter your Kroger Rewards info at check out! To link your Kroger Rewards Account, log on, or create your account at www.Kroger.com, go to My Account, then Community Rewards and Enter IT726 or enter "EASTER SEALS". It's simple!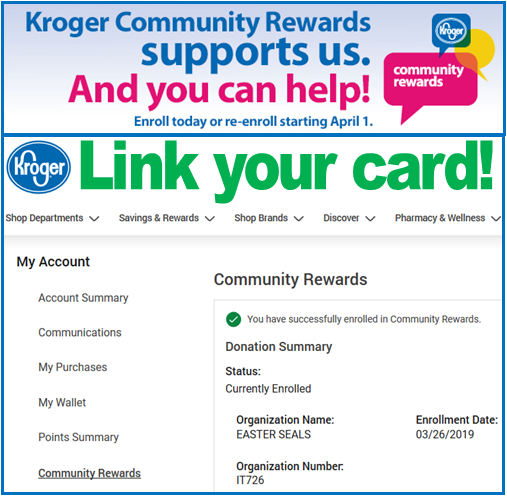 Hilliard Garden of Giving: Grace the landscape of Easterseals Central & Southeast Ohio's building with your gift of an engraved brick. Help support the programs and services offered to our families while honoring or remembering a special person or organization. Download the order form here.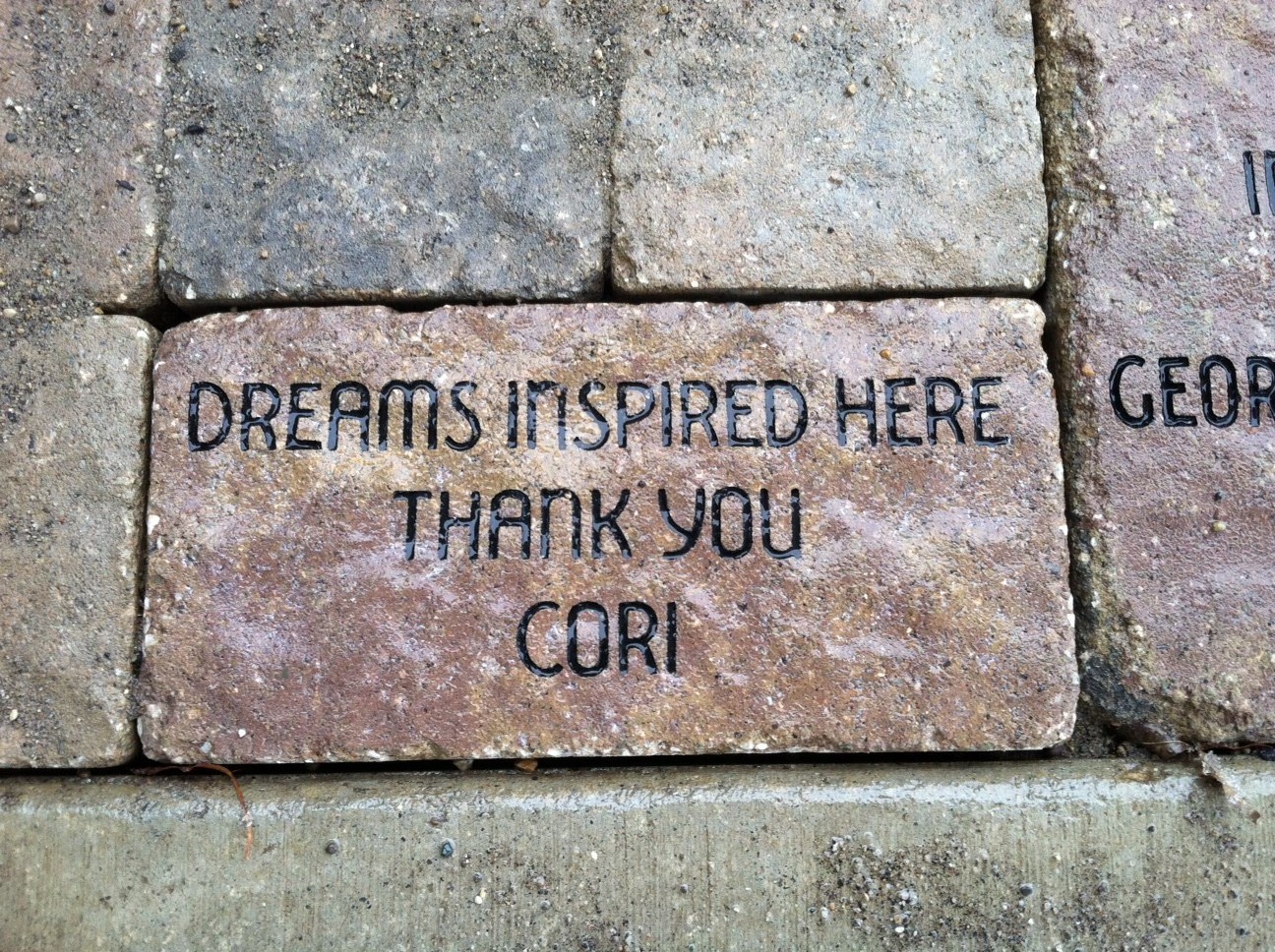 Tributes and Memorials: Honor someone special while ensuring the continuance of vital programs and services addressing the needs of many people in our communities.

Matching Gifts: Many companies offer matching gift programs to encourage employees to contribute to charitable organizations - sometimes matching 100, 200, even 300 percent of your contribution!
Planned Giving: Planned giving involves integrating a donor's charitable gift into his or her overall financial, tax, and estate planning objectives so as to maximize benefits to both the donor and Easterseals Central & Southeast Ohio. Contact Easterseals for more information.

In-Kind Donations: Do you have any toys, arts and crafts supplies, office supplies, board games, etc. you would like to donate to Easterseals? View our Wishlist or contact us. Items such as furniture and medical equipment are only accepted on a need basis as we do not have the space to store these items.

*The report is in the Adobe PDF format. You will need Adobe Acrobat Reader into view the report. Download Acrobat Reader for free.