Our Team Culture
Our organization is made up of highly passionate and dedicated professionals from diverse backgrounds who value people for who they are, what they offer, and what they hope to achieve. With warmth, respect and expertise our employees deliver quality services that provide opportunities for individuals with disabilities and special needs reach their goals throughout their lifetime.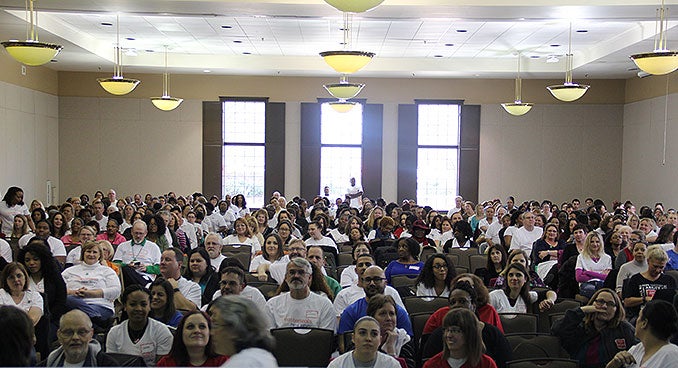 We are an organization that values our largest asset – OUR EMPLOYEES! We believe that each employee at Easterseals New Jersey is a key component of our operations and of our success. Our hope is to provide an employee experience that is challenging, enjoyable, and rewarding, both personally and professionally.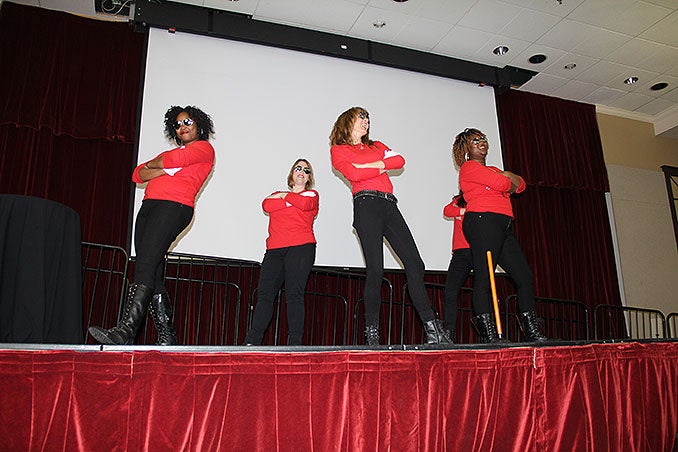 Every day for nearly 100 years, Easterseals affiliates across the country have worked to help individuals breakdown barriers, dispel stereotypes, overcome obstacles, and challenge attitudes and perceptions about people with disabilities and their potential. But it takes a team – and we invite you to be a part of our team.