Coronavirus: Staying Healthy Together
The outbreak of the Coronavirus (COVID-19) and the important preemptive measures to contain it has had a significant impact on Easterseals communities across the country. Given that COVID-19 presents a high risk to people with disabilities, older adults, and others with complex medical conditions, we know just how imperative it is that we all work together and do what we can to keep each other healthy and safe. Likewise, as many of us follow the guidelines of social-distancing, it is important that we support each other during this challenging time.
Please use and share the following resources as the situation unfolds.

NEW! Helping Children Cope with Crisis - An Activity Book For African-American Families (National Black Child Development Institute)
Mental Health Resources During COVID-19
COVID-19 resources about financial relief, renting and homeownership: Our partners at Freddie Mac has provided this essential information for people looking for support with credit and housing.
Navigating a world impacted by COVID-19: Learn about Easterseals telehealth, online events and resources that may be available in your area.
Open Letter to Congress Regarding the Coronavirus: Read about the concerns of our staff and the people who rely on our services as we work on plans to mitigate the impact of Coronavirus as a nation.
Ways to Stay Healthy and Safe: Information about how everyone can help mitigate the impact of COVID-19.
CDC: Coronavirus. Stay up-to-date about how you can best protect yourself and your family.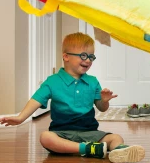 Easy Indoor Activities for Energetic Kids Easterseals DuPage & Fox Valley shares these ideas for parents who care for an energetic child during these stay-at-home times.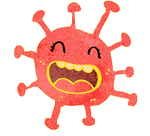 Help Kids Understand the Coronavirus.Easterseals Michigan has shared this useful resource to assist parents in helping children to understand what the Coronavirus is all about.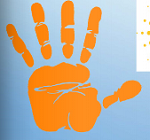 My Clean Hands. Easterseals Central Illinois created a fun booklet that encourages children to wash their hands.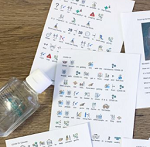 Distance / Home Learning Packets and Strategies for Special Education. Some parents are facing school closures and might be wondering how to engage their child in eLearning or distance learning activities. Here are some ideas.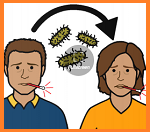 My Coronavirus Story. Easterseals serving Chicago has shared a social story you can use to help kids better understand the Coronavirus situation.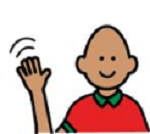 School Closure Toolkit. Changes in routine can be a challenge. Easterseals serving Chicago provides a free resource to support children with autism through Coronavirus school closures.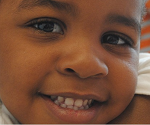 Activities from a Speech Therapist. "If you find yourself at home looking for therapeutic games or activities for your child, here are some ideas of things to do while keeping everyone healthy and safe."

Our friends, filmmakers, participants and ambassadors of the Easterseals Disability Film Challenge came together to deliver an important message about COVID-19. Thank you @JWLawson57 for spearheading this PSA! We're all in this together! Please stay home and do your part to stop the spread of this virus – people with disabilities may be particularly vulnerable.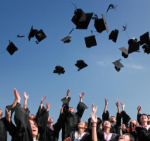 Online College Navigator Program Easterseals Massachusetts offers an online counseling service that can help connect students to valuable resources, support them getting accommodations back in place, and help navigate any new educational circumstances.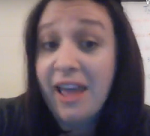 Positive Behavior Interventions & Supports (PBIS) Parent Video Series Part 1 Easterseals Southeastern Pennsylvania is offering a web series to help parents implement positive behavior intervention supports at home.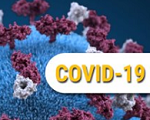 Special Needs Considerations for Coronavirus (Covid-19) Easterseals New Jersey talks about important information both caregivers and people with disabilities should know during the pandemic.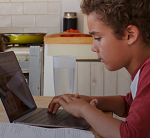 Comcast Increases Access to and Speeds of Internet Essentials to Support Americans Through Coronavirus Pandemic. Low income families can use this program to stay connected during the outbreak.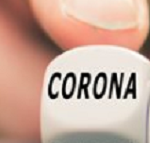 Coronavirus: What Older Adults Need to Know The National Council on Aging shares important information for older individuals at higher risk of the Coronavirus.