Fun, Inclusive Halloween Ideas
Looking for ideas on how to choose a sensory-friendly costume for a child with Autism Spectrum Disorder (ASD)? How about tips on trick-or-treating and other festive activities? We've got ideas from experts in the ASD field. These ideas are nice for children with sensory issues...or just issues with Halloween.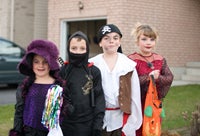 Get tips on choosing a comfortable costume for a child with Autism Spectrum Disorder (ASD). These simple strategies can help you and your child get in on the fun of dressing up without the stress.
Get the sensory-friendly costume tips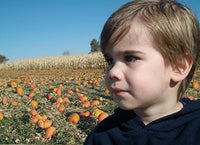 These festive Halloween alternatives for families with children with ASD can be fun for everyone. Find out how a trip to a pumpkin patch or other activities can get all of your kids in on the Halloween fun.
Explore Halloween activity alternatives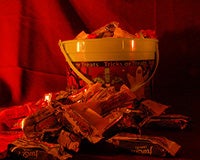 You can take the fear out of trick-or-treating and focus on the fun with a little preparation. We'll explain how you can plan ahead using visual aids, social narratives and more.
Trick-or-treating tips for kids with ASD.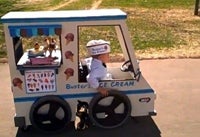 Finding Halloween costumes can sometimes be stressful for parents of kids with disabilities. Make this a year to remember with these cool costume ideas.