Make the First Five Count

Every year, more than a million children with unidentified disabilities enter school with learning and health issues that put them far behind their peers and have a lasting, negative effect on their ability to meet their full potential.
When young children with special needs and developmental delays are diagnosed and receive early intervention services therapies that work to strengthen their physical, social, emotional and intellectual abilities at a very young age they are able to learn alongside other children their age, build lifelong skills and achieve their dreams.
However, the programs that provide these therapies for children with disabilities are chronically underfunded, even though they are incredibly effective and more than pay for themselves.
That's why Easter Seals created Make the First Five Count, an advocacy and awareness campaign designed to get children at risk of developmental delays or disabilities the right support they need to be school-ready and build a foundation for a lifetime of learning. As the largest provider of early intervention services, Easter Seals staff, therapists and families know what's possible when kids get the support they need during the first few years of life and also what happens when they don't.
For more information, check out the following tools and resources:
Learn more about the program here:

Follow us on Facebook for up-to-date information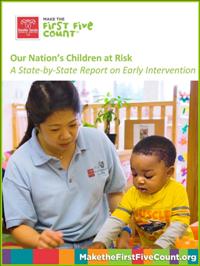 Download a copy of the Ohio State Profile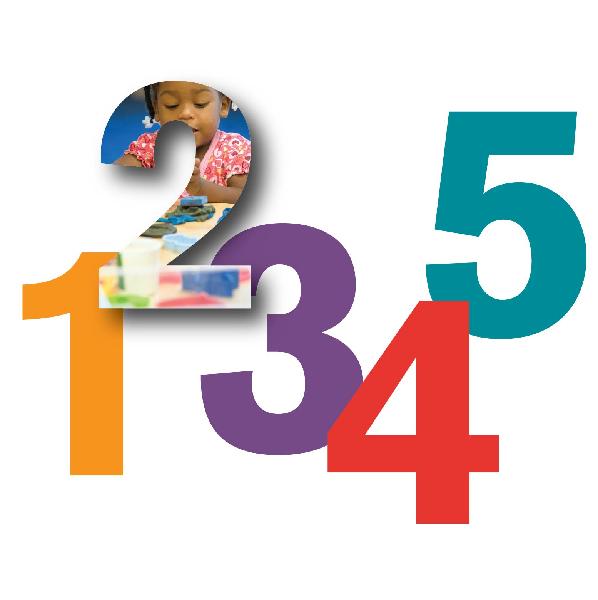 Download the Facts and Figures Information Sheet
Resources
Easterseals wants to be your partner in your child's development. 
Regardless of the journey you're on with your child:

• Do you want an easily accessible way to continuously monitor your child's development?
• Did you just learn your child has a developmental delay and needs early intervention services?
• Do you need autism support for your child?
Easterseals can help. 
Learn more about

 

these Easterseals' children's services

 

and more
Our partners
We'd also like to acknowledge our partners in the children 
services arena: