Dolly Parton Imagination Library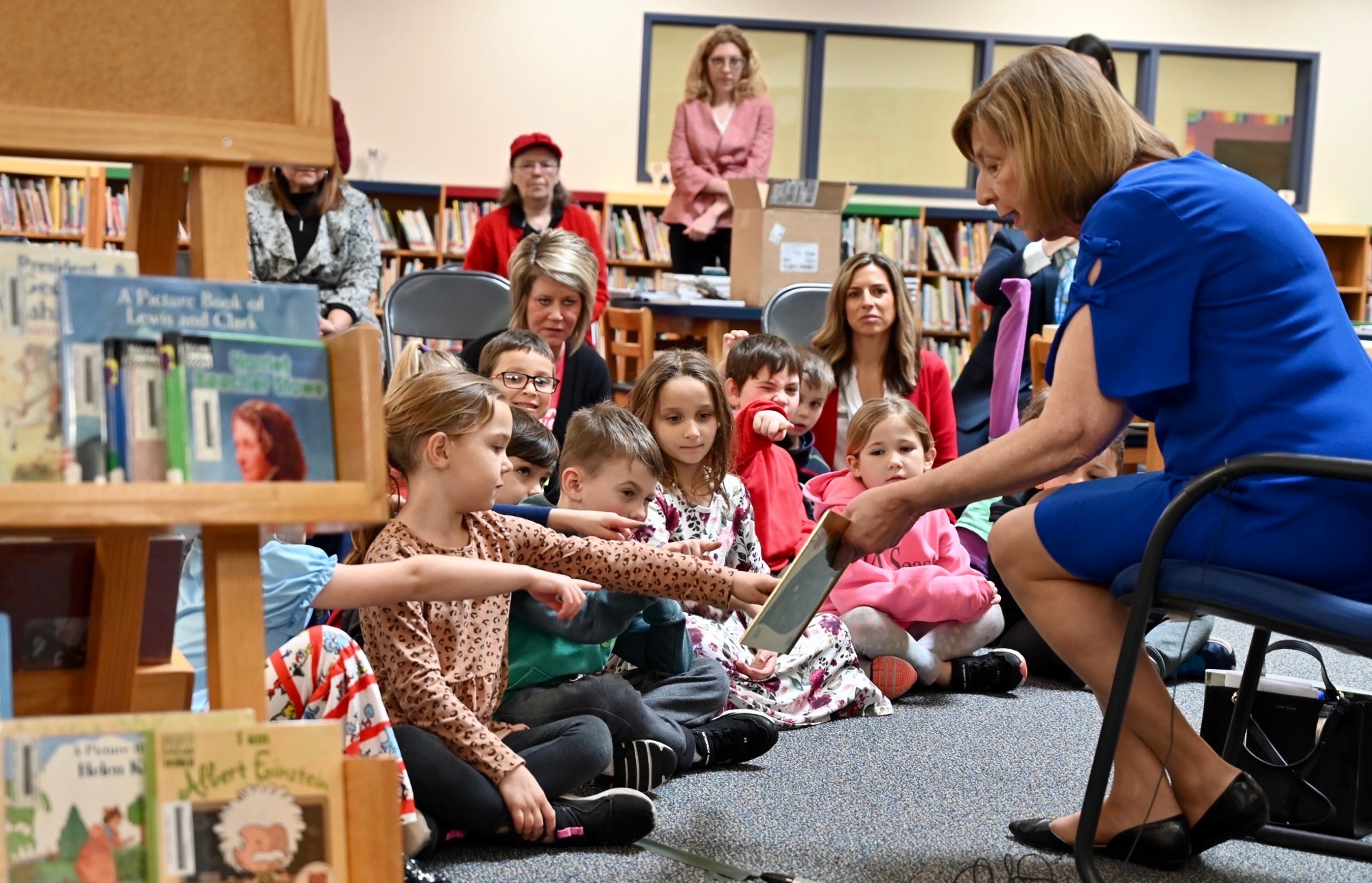 In just a few minutes, you can give your child the gift of books! Through our partnership with Molina Healthcare & The Dolly Parton Imagination Library, you can sign up any child from birth up to age five to receive a new book in the mail each month at no cost to you. Studies have shown that children with 25 books in the home are more likely to complete an additional two years of school than their peers. With Imagination Library, your child has the opportunity to receive up to 60 books by the time they turn five. Enroll now for your child to receive a new, free book each month!
Through this activity, caregivers are not only providing education to their child, but also a time for family interaction and bonding. The vision of the program is to introduce reading and comprehension to foster a love of for books and reading at an early age. There is no cost or obligation to the families who continue to live in an eligible zip code. Best of all--new books are chosen each year so if siblings participate you have different books each year to grow your home library!
Easterseals also attends free events in our Imagination Library neighborhoods to connect families with local community resources, fun interactive activities and of course bring more families into the Imagination Library!
We currently serve families living in:
Hocking County

Gallia County

Jackson County

Pike County

Scioto County

Vinton County

Meigs County
To see if your zip code is eligible, check here.
These books don't just bring families together, the books will bring an entire state together. Collectively, all of the partners and affiliates are making sure that every child, in every neighborhood, in every town, in every county in Ohio can access these books. We will bring our entire state together to build a culture of literacy in Ohio.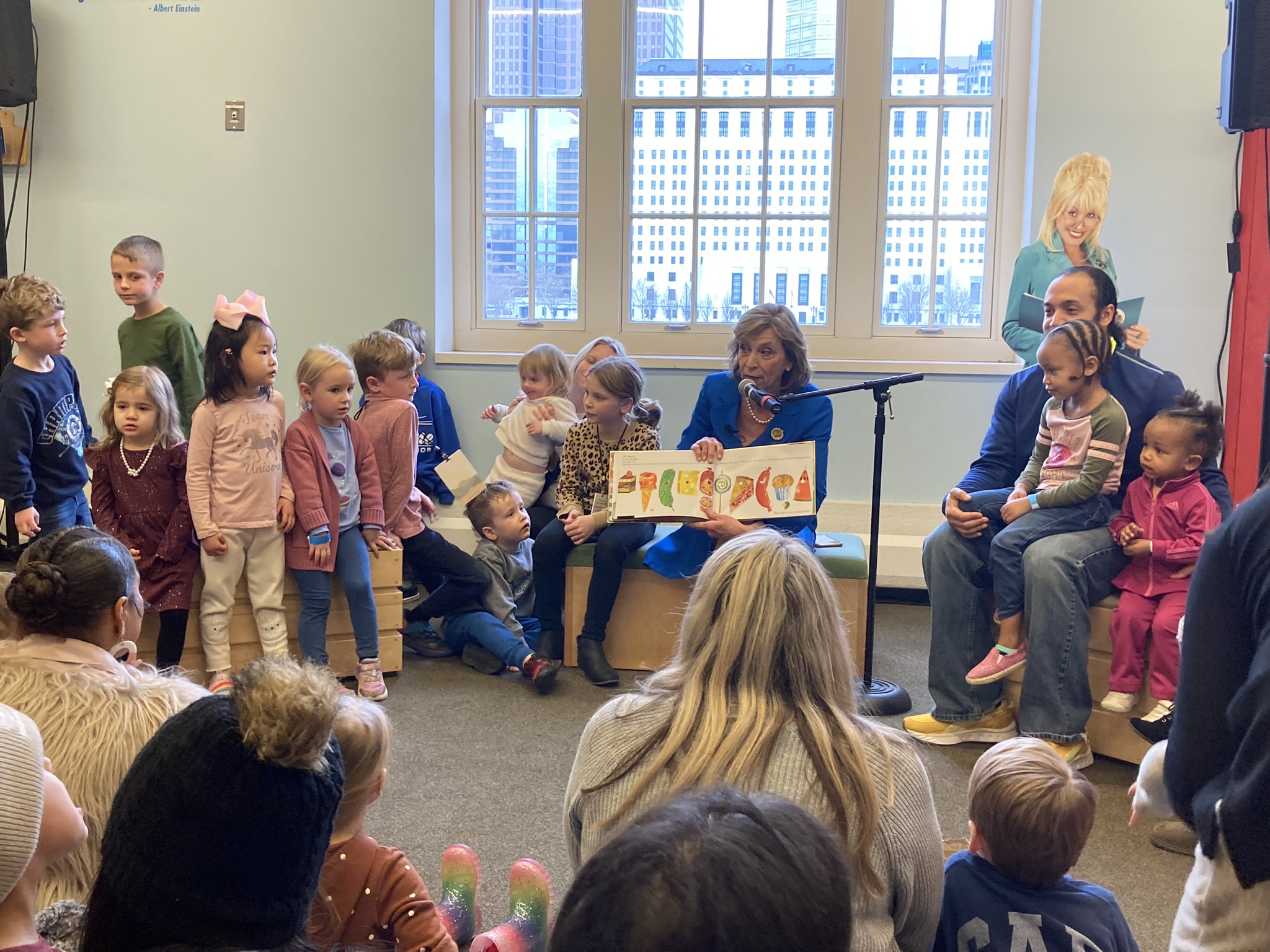 Why We Do It
Early literacy matters
Facts:
Reading to children is widely recognized as the single most important activity leading to early literacy and future success.
A Child's brain is 90% of its full size by the age of 5
Children raised in home with books help build their vocabulary and prepare for school
The Imagination Library is a monthly reminder to spend time reading and bonding
Why Screening Matters
The Ages and Stages Queestionnaire screening tool for young children is an efficient and effective way to check a child's development to help parents measure milestones that should be met. ASQ's help determine whether follow up steps are needed towards identifying children with delays or disorders in the critical years, before they start school.
Developmental delays affect 1 in every 6 children
Up to 70% of these children who woudl benefit from early intervention aren't identified until after they start school
When social and emotional issues are identified and addressed early, children are less likely to experience school failure and unemployment later in life
Take the screening assessment tool here:
To download a program flyer about DPIL click here.

For more information, please contact Jennifer Fultz at imaginationlibrary@easterseals-cseohio.org or 614-228-5523 ext. 1107.
If you are interested in taking this journey and partnering with us to help further our efforts in communities we serve,
please contact Lisa McCarty at lmccarty@easterseals-cseohio.org for more information.