Introduction
Children and adults with disabilities and special needs will find the highest-quality services that are designed to meet their individual needs when they come to Easterseals. Teams of therapists, teachers, and other health professionals help each person overcome obstacles to independence and reach his or her personal goals. Easterseals also includes families as active members of any therapy program and offers the support families need.

Easterseals Central and Southeast Ohio is proud to provide the following services to 31 counties in Ohio.
We provide exceptional programs and services so that individuals and their families with all abilities can achieve limitless possibilities.
See our general program flyer here.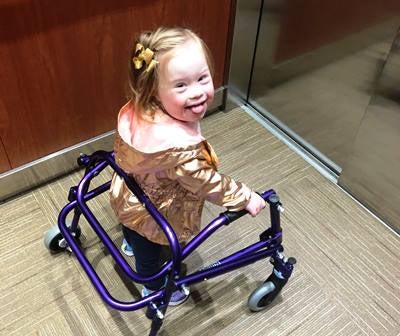 In the spotlight
Designed to give children the support they need, the Imagination Library program fosters a love of reading at an early age and builds a foundation for a lifetime of learning.
Social and Support Services
Easterseals Central and Southeast Ohio's social work staff is well-versed in the multitude of community resources available to persons with disabilities and other types of needs. In addition to linking families to these resources, guidance is provided to families and individuals regarding their rights and how to advocate for themselves.
Our Programs and Services
Adult Day and In-Home Services
Located Lawrence, Ross, and Portsmouth counties, our Easterseals Adult Day Program offers a comprehensive array of health and social services delivered through an individualized plan of care in order to meet the specific needs of those enrolled and their families. Our center-based program provides therapeutic programming, life skills training and the support necessary to remain actively engaged in one's community.

Our In-Home services enable children and adults of all ages with disabilities or special needs to live in their homes and communities in a less restrictive environment emphasizing personal choice. Working with our client's interests in mind, Easterseals strives to create an atmosphere of mutual respect that results in effective and high-quality care.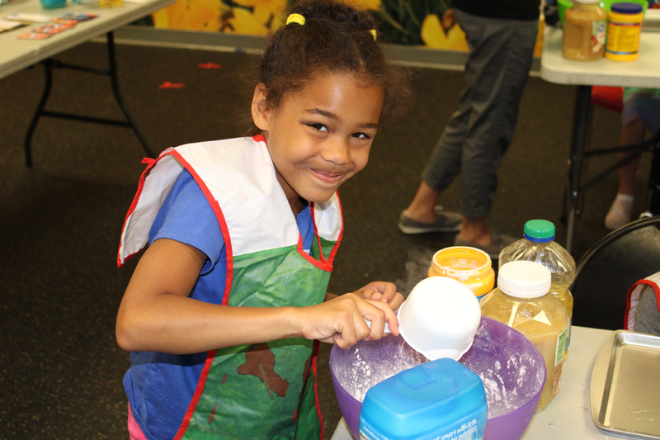 Summer Day Camp
Our Summer Day Camp focuses on providing a safe and caring environment throughout the summer for kids with and without special needs. We strive to help prevent the "summer slump," where kids may find themselves forgetting the school routine. We structure the day to be similar to a school schedule but in smaller time increments, and fill it with fun and exciting arts, activities, games, and playtime. This way, a child doesn't lose the progress they made in school the previous year! In addition to circle time, art time, gross motor time, fine motor time, play time, story time, and music time (just to name a few), teachers work on achieving several goals from each camper's IEP. Our camp incorporates a weekly theme that gives campers the chance to learn about the world around them through creative play and exploration! A community visitor, related to the theme of the week, comes to camp and brings with them a whole new world for our campers to explore.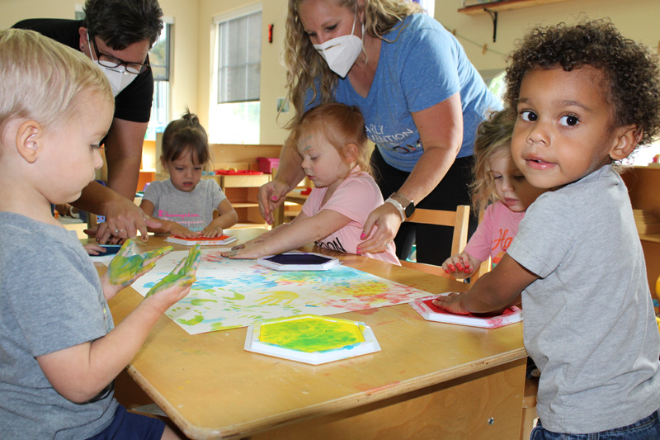 Early Childhood Education
The Early Intervention Program offers a group-oriented, facility-based program for children 12-36 months of age. An individualized plan is developed for each child and his/her family, outlining goals to be targeted over the course of the school year. Children in the program may receive physical, occupational, or speech therapy.