STRIVE in Hospitality Program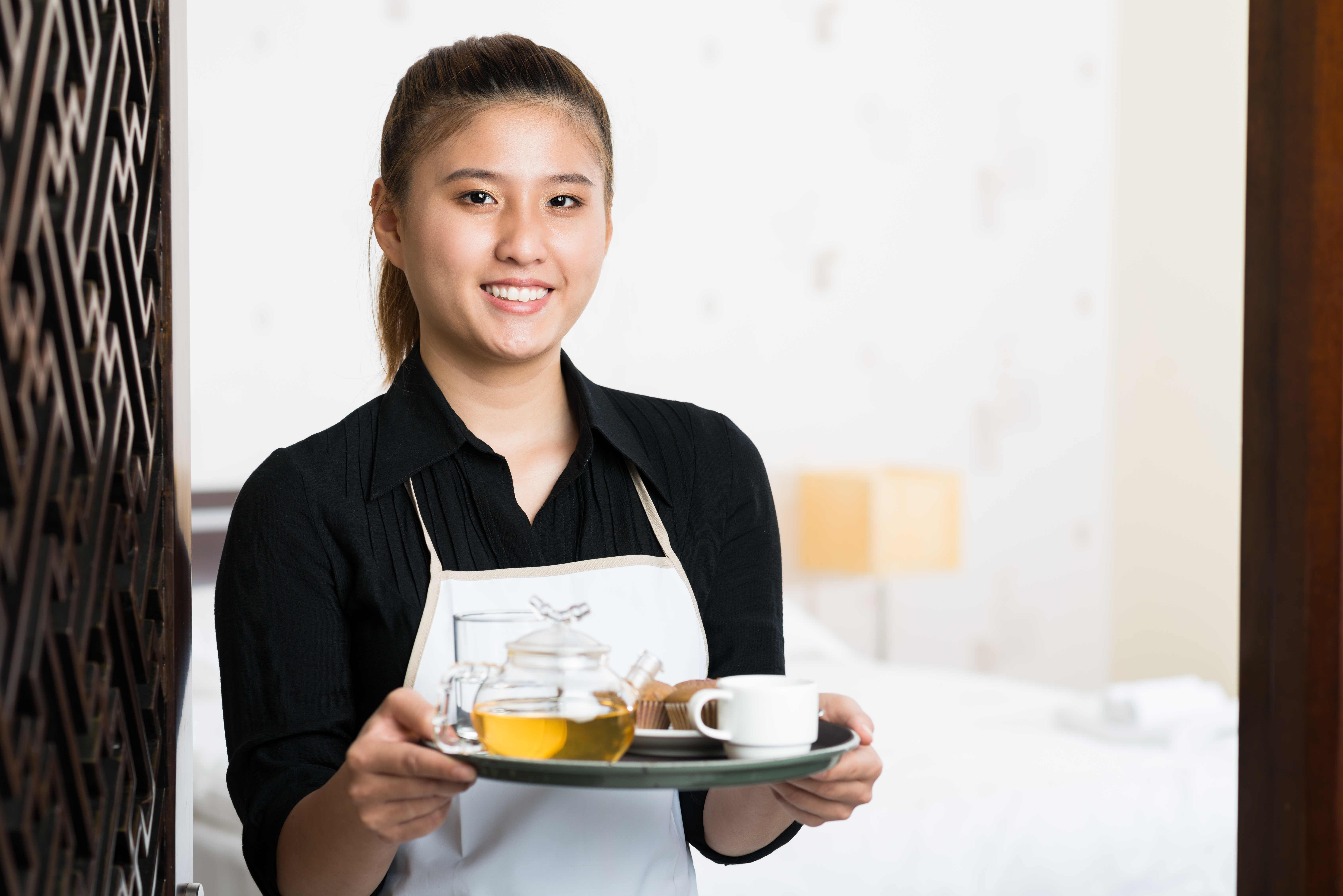 Easterseals Florida's S.T.R.I.V.E. (Skill Training Results in Vocational Employment) in Hospitality Program located in West Palm Beach assists individuals with disabilities or other special needs who have a desire to become employed in Palm Beach County's largest industry—Hospitality and Tourism. The program is a 12 week skills training course led by Certified Hospitality Department trainers. We are partnered with Vocational Rehabilitation so there is no cost to those who qualify. Enrolling now!

The program's curriculum is based on standards from the American Hotel & Lodging Educational Institute (AHLEI). Students have the opportunity to earn Guest Services Gold, Guest Room Attendant, and Front Desk Representative internationally industry-recognized certifications.
Classroom instruction includes:
· Class discussions and activities led by certified AHLEI Hospitality Department Trainers in our modern and spacious classroom equipped with all the technology and resources of a college classroom

· Hands-on experience in our simulation room complete with all the components of a guest room and front desk

· Field trips to local hotels like PGA National Resort & Spa and The Hilton to job shadow and see what happens "behind the scenes"
· Interactive conversations with guest speakers who are subject matter experts in the hospitality field
In addition to job skills in hospitality, students will learn and expand their skills in:
· Communication

· Conflict Resolution

· Teamwork

· Problem Solving

Seats are Limited! Call 561-471-1688 or email: hospitality@fl.easterseals.com or stop by our West Palm Beach location at 213 S Congress Ave, for more information and how to apply.