West Palm Beach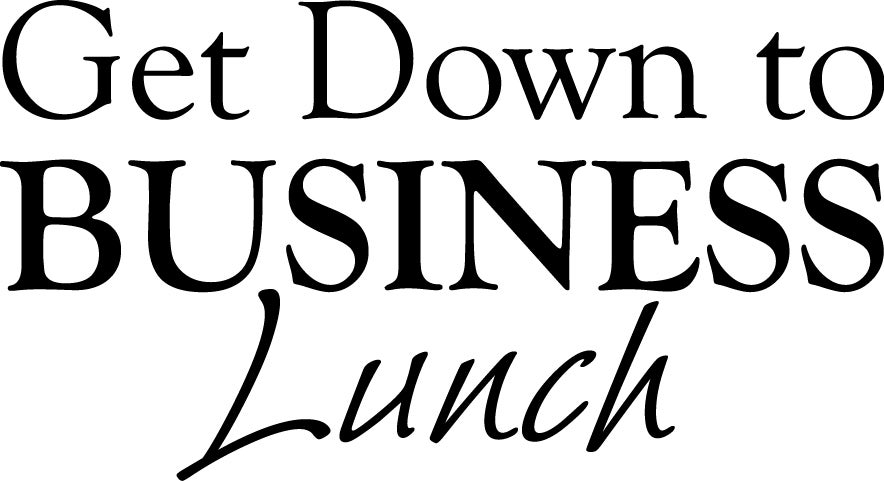 Get Down to Business Lunch - West Palm Beach
January 31st, 2023


Now in its 16th year, this annual event caters to an audience of business executives and young professionals working together to lead Palm Beach County in best practices of social and philanthropic responsibility within our community.

To learn more about the event and for tickets and sponsorship information, visit our website. For questions, concerns, or immediate assistance regarding this event, please contact Maria Shorkey at mshorkey@fl.easterseals.com.
Check out our Facebook page!