Tampa

Friday, April 21st, 2023
The Straz Center for the Performing Arts
Raise your bid paddles for unique experiences to support children and families challenged by disabilities in our community. For more information about this event, please contact Abbi Combs at acombs@fl.easterseals.com or visit the event website!

Volunteer Application Form
Check out pictures from the event and follow our Facebook page here.
---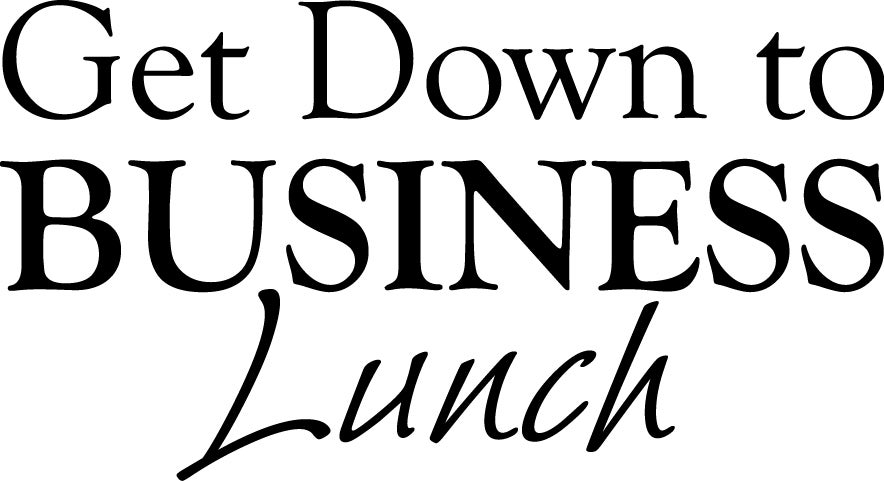 Get Down to Business - Tampa
Coming Fall 2023
Easterseals Florida is proud to host the 7th Annual Get Down to Business Tampa event coming Fall 2023! We are thrilled that this event continues to draw a sellout audience of business executives and young professionals working together to lead the Tampa Bay area in best practices of social and philanthropic responsibility within our community.
For more information about this event, please contact Angela Beers at abeers@fl.easterseals.com
Check out our Facebook page!
---