Tampa

Coming Spring 2022



Raise your virtual bid paddles for unique experiences to support children and families challenged by disabilities in our community. For more information about this event, please contact Bill Merchant at bmerchant@fl.easterseals.com.
Check out pictures from the event and follow our Facebook page here.
---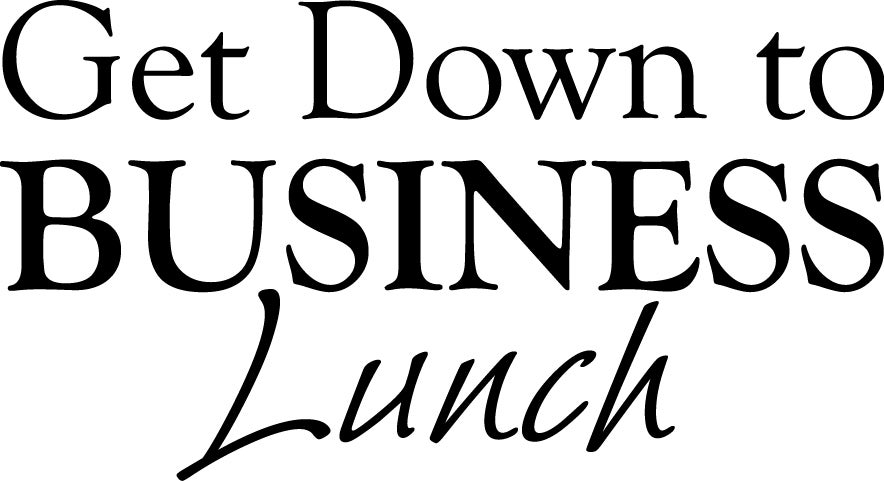 October 21st, 2
021
Bryan Glazer Family JCC
Easterseals Florida is proud to host the 5th Annual Get Down to Business Tampa event coming October, 21st 2021! We are thrilled that this event continues to draw a sellout audience of business executives and young professionals working together to lead the Tampa Bay area in best practices of social and philanthropic responsibility within our community. This year's keynote speaker is, Shawn Rhodes! Mr. Rhodes has leveraged his former life as a war correspondent to become an international expert in how the best teams continuously improve pipelines and performance. A Tampa-based TEDx speaker, Shawn has been published in news outlets including TIME, CNN, NBC, Forbes, the Wall Street Journal, and INC.
For more information about this event, please visit our website.
Check out our Facebook page!