What's New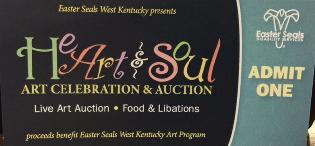 HeArt & Soul Art Auction is moving to May!
Mark your calendars! The ESWKY Art Auction will be May 17th! The date may be changing, but the beautiful art will not and will still be available! Be on the lookout for more information and be sure to stop by and see us at the Lowertown Arts Festival May 13th & 14th!

Leadership Paducah Class #29 takes on fundraiser for ESWKY Adult Center
We are so thankful to Leadership Paducah Class #29 members who have said they'd like ESWKY Adult Services to benefit from their class project! Be sure to check back here and on social media for more about the event and how you can help!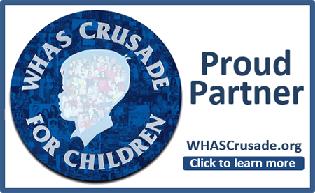 Thank you WHAS Crusade For Children for Supporting ESWKY!
100% of each donation to the WHAS Crusade for Children helps children with special needs. Through the Crusade millions of children in Kentucky and Indiana have been helped. Click to learn more, or even better, to donate!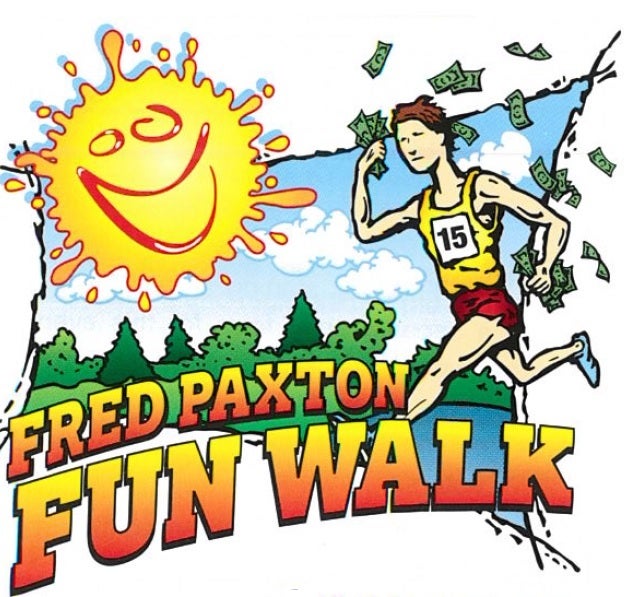 Lace up those running shoes! The 15th Annual Fred Paxton Fund Run is coming to Noble Park in July. Stay tuned for more information on how to get involved and run for a great cause!