Volunteer
Help Easter Seals Create Solutions and Change Lives
Creating solutions and changing lives is what we do at Easter Seals. Join us and you, too, can make a difference and help people with disabilities achieve their goals. Volunteer your time to share your talents, whether performing office work, volunteering at events and camps, or another way you can help.
Need more convincing? In the words of Edgar "Daddy" Allen, founder of Easter Seals, "We have but one life. We get nothing out of that life except by putting something into it. To relieve suffering, to help the unfortunate, to do kind acts and deeds is, after all, the one sure way to secure happiness or to achieve real success. Your life and mine shall be valued not by what we take...but by what we give."
Easter Seals West Kentucky has several volunteer opportunities available. If volunteering with the children or adults we serve, a background check and a TB skin test are required (these are not required when volunteering for an event.)
VolunteerMatch.org Opportunities
Event Volunteer
Volunteer you time at one of our many fund-raising events. Whether you are working a check-in table at a run, to working in the booth at BBQ on the River, volunteers are important to the success of these events.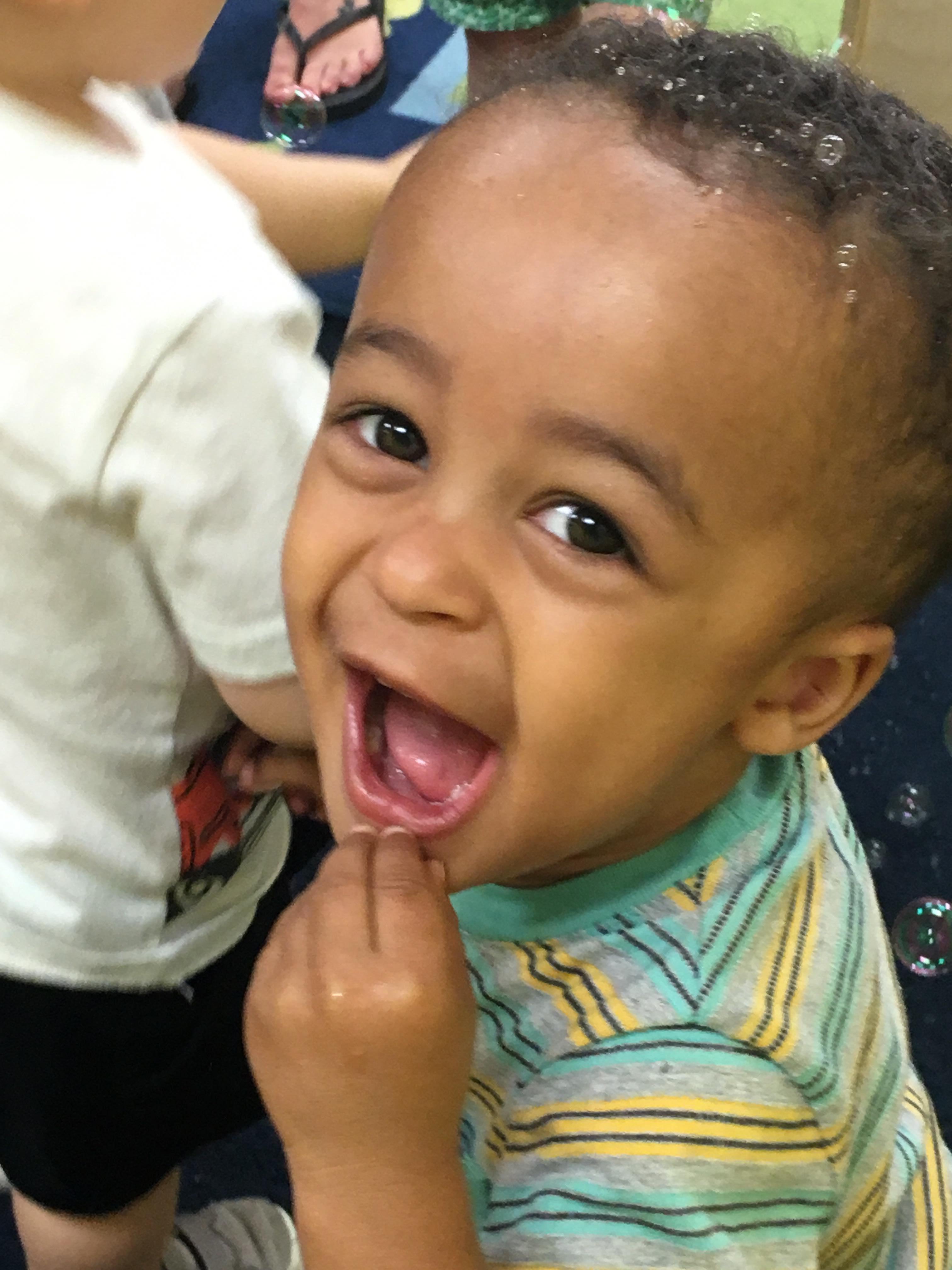 Child Development Center
Spend an hour rocking a baby, playing with bubbles, reading to a two year old, or assisting with an art project.
Adult Day Care
Come lead our adults in singing or play an instrument, play board games with an adult, come assist with an art project, lead an exercise class or sit and talk with someone. There are many opportunities to volunteer with our adults and seniors.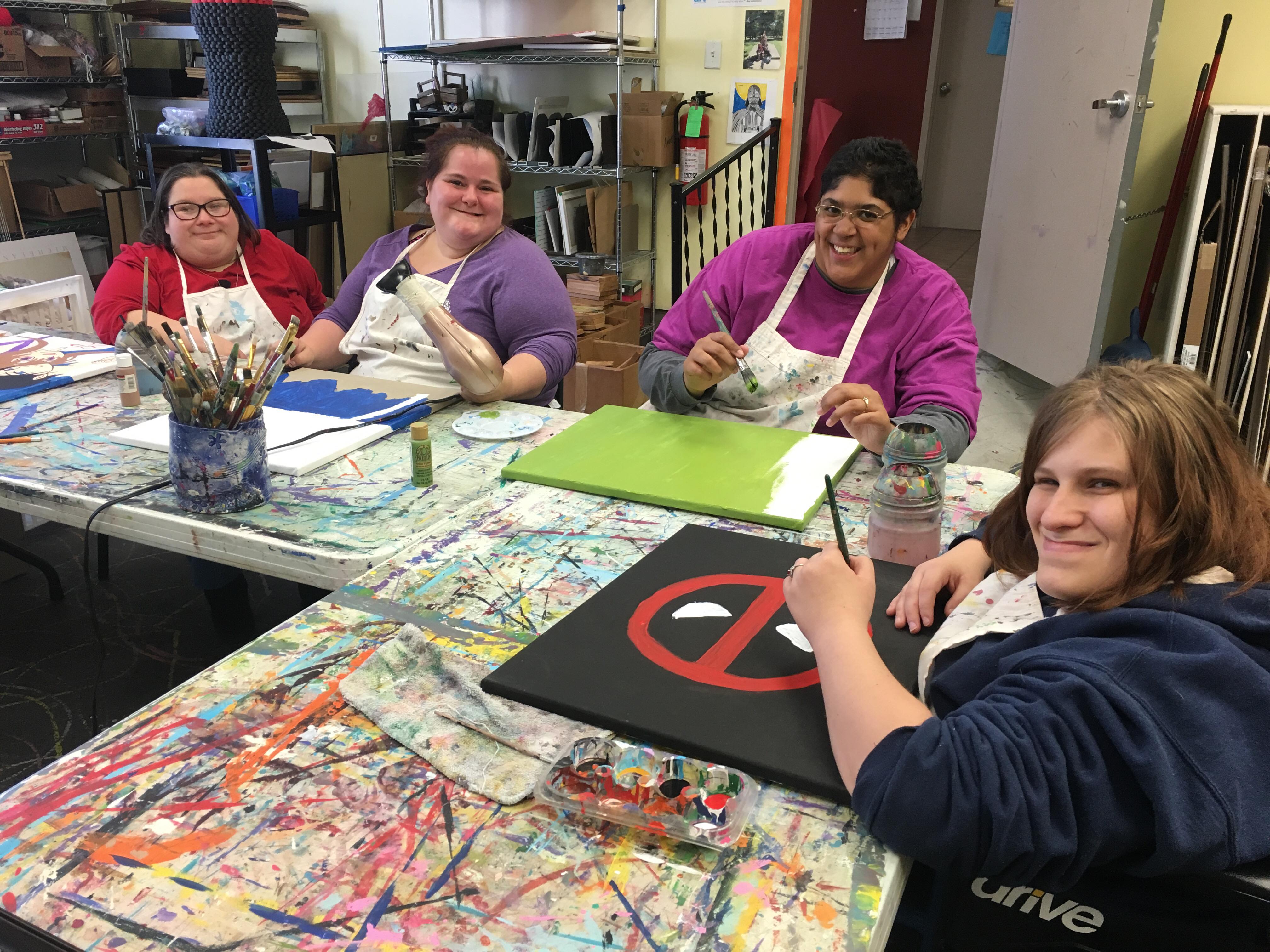 Adult Services
Lead an exercise class once a week, assist an adult with reading, lead an arts and crafts project, or go on a field trip.
For more information on volunteering your time with Easter Seals West Kentucky, please contact us.