STRIVE in Hospitality Program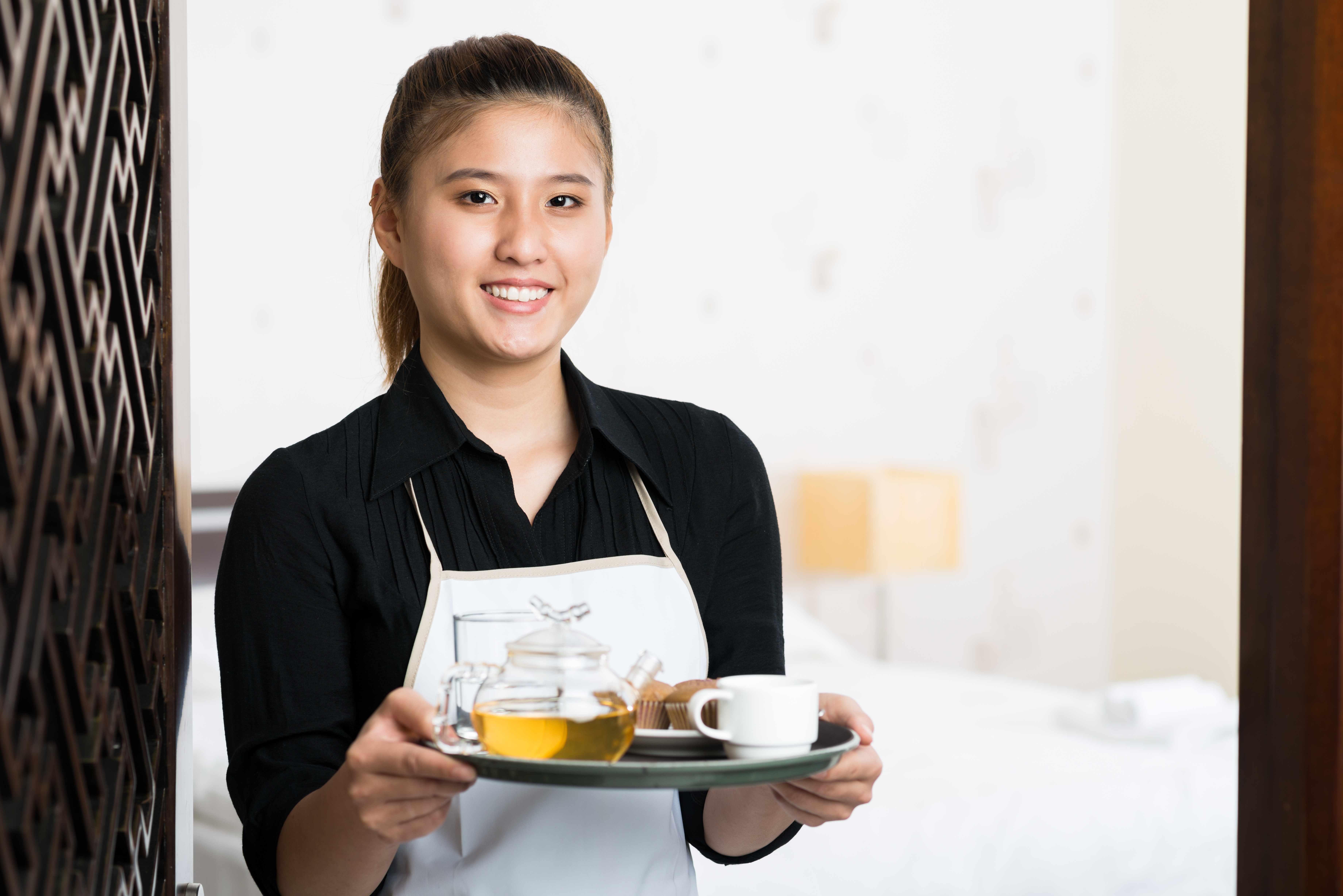 Easterseals Florida's S.T.R.I.V.E. in Hospitality Program assists individuals with disabilities or other special needs who have a desire to become employed in Palm Beach County's largest industry—Hospitality and Tourism. The program is a 12 week skills training course led by Certified Hospitality Department trainers. Enrolling now! Next session January 7, 2019 - March 29, 2019.

Curriculum
The program's curriculum is based on standards from the American Hotel & Lodging Educational Institute. Students have the opportunity to earn Guest Services Gold, Guest Room Attendant, and Front Desk Representative internationally recognized certifications. Participants will learn the basics of lodging operations and guest services to enable them to succeed while promoting professionalism, self-confidence, positive work ethics, and crucial soft skills needed in the workplace.

Classroom instruction includes:

· Class discussions

· Interactive software

· Hands-on experience

· Field trips

· Guest Speakers
In addition to job skills in hospitality, students will learn and expand their skills in:

· Communication

· Conflict Resolution

· Resume and cover letter writing

· Interview training
Seats are Limited! Contact:

Applications available online or at Easterseals Florida's West Palm Beach location.
Contact: hospitality@fl.easterseals.com