Leadership
Meet Our Team
Our vision is to increase the excellence and availability of our services to children and adults in our community, and to provide support for the families who love and care for them, allowing them to lead lives with equality, dignity and independence.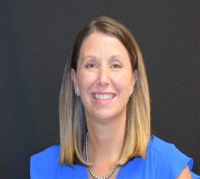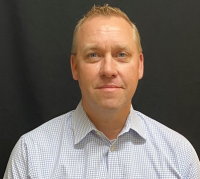 Jody Klase-CEO                                              Michael Green-CFO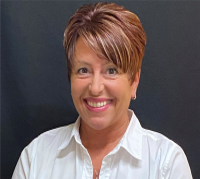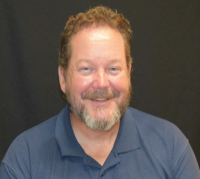 Vicki Barton-HR Mgr.                                       Steve Leland-CCD Director                                                                                                         
Cheryl Lloyd-Community Rel/Mktg Mgr.          Latrina Howell-HDM/Trans Mgr.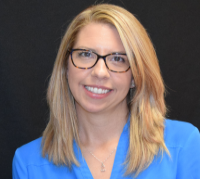 Julianne Laird Clinical Manager Adult Day Manager
Board of Trustees:
Chairperson,
Phyllis Bacon
Vice Chairperson,
Deborah Liptak
:The Public Library of Youngstown
Treaurer,
Robert Rupeka
:EDM Management
Secretary,
Gary Cohen

Trustees:

Susan Berny
,
Jane Evans
,
Joe Fanto
: Premier Bank
Liam Jones
: Merrill Lynch,
Geri Kosar
,
Elena Limbert
: Continental Properties
Ted Thornton Jr
.:Manchester, Newman & Bennett,
Christine Lozzi
: Premier Bank,
Joan Zarlenga
: Burgan Real Estate