Ways to Give
Your generosity helps Easterseals Iowa provide help, hope and answers to people living with disabilities and the families who love them. Easterseals exceeds all of the Standards for Charity Accountability set by the BBB Wise Giving Alliance.
In the spotlight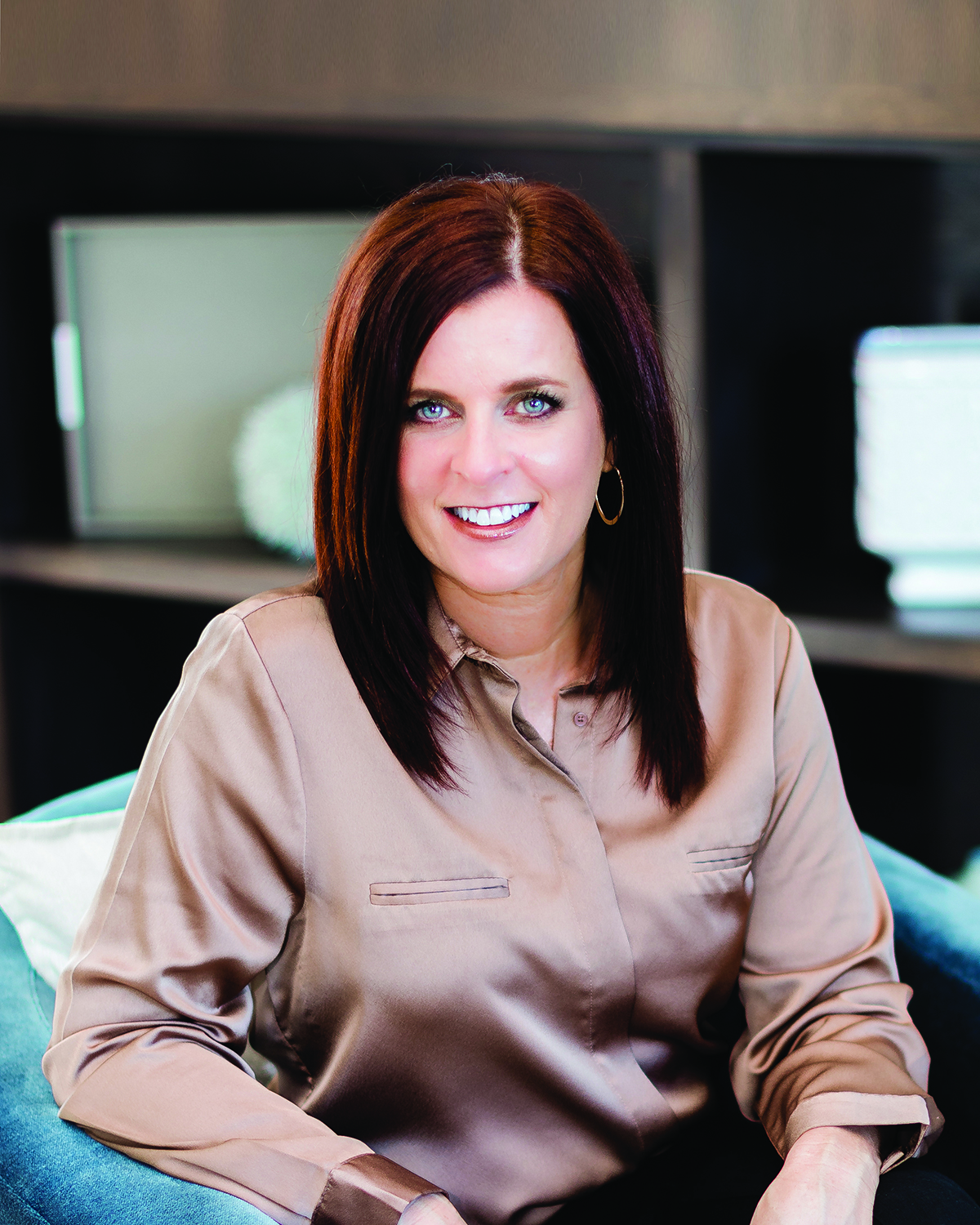 I chose to include Easterseals Iowa in my estate planning because who doesn't want to leave something good behind them when they leave this world? And honestly, because it's an easy way to give. There are always economic ups and downs and things that come up in life that may make yearly significant giving harder. Yet, the estate is always there.
Ways to Give
Make a Tax Deductible Donation - Your contribution makes it possible for Easterseals to offer services that help children and adults with disabilities achieve their goals and live more independent lives.
Endow Iowa Tax Credits - Make your gift go further! Endow Iowa allows Iowa taxpayers to receive a 25% Iowa tax credit in addition to normal federal charitable income tax deductions for certain charitable gifts.
Tributes and Memorials - Honor someone special while ensuring the continuance of vital programs and services that many people in our communities need. You can indicate in the online donation form who you are honoring. Or mail donations to Easterseals Iowa at 401 NE 66th Avenue Des Moines, IA 50313.
Matching Gifts - Many companies offer matching gift programs to encourage employees to contribute to charitable organizations -- sometimes matching 100, 200, even 300 percent of your contribution! If your employer offers a matching gift program, remember to follow your organization's matching gift process.
Planned Giving - Do you want to leave a legacy by helping Easterseals Iowa keep our doors open for many years to come? For more information on including Easterseals Iowa in your estate plans or making another type of planned gift, contact us at 515-309-9774. Our tax ID number is 42-0707100.