Treasure Coast Early Steps Program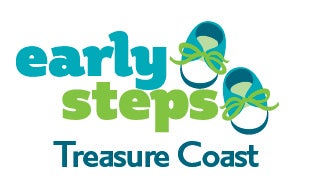 Since November 1, 2007, Easterseals Florida has been home to the Treasure Coast Early Steps (TCES) program. TCES provides early intervention services to children and their families residing in Palm Beach, Martin, St. Lucie, Indian River, and Okeechobee Counties on the southeast coast of Florida making it one of the largest regional programs in the state system.

Questions can be answered by calling (561) 881-2822
Treasure Coast Early Steps Location:
2100 SE Hillmoor Drive
Port St Lucie, FL 34952

Igoe-Amar Center
213 S Congress Avenue
West Palm Beach, FL 33409
---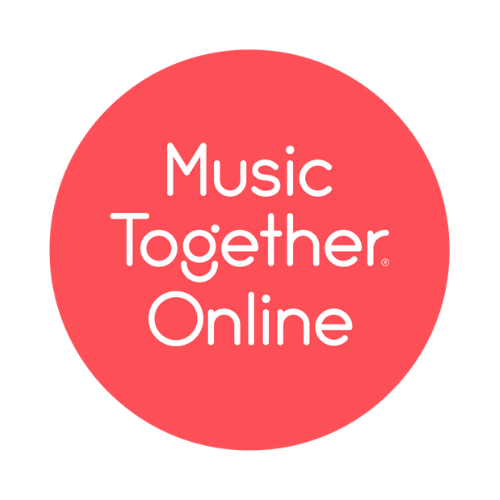 Music Together® Program

Make Music Together® with Early Steps - virtually! This new program allows those that live in the surrounding five counties to participate in a FREE 8-week course full of musical fun. You'll be singing, laughing, and learning with your little one while experiencing this new adventure of possibilities when making music together!


For more information please contact, Natalie Eno, neno@fl.easterseals.com
Music Together Media Release - Child
Family Testimonies:
"My entire family has thoroughly enjoyed the Music Together® Program. My daughter, Mckenzie (2.5 years old), was attending music therapy classes at the Gold Coast Down Syndrome Organization prior to the COVID-19 outbreak. Unfortunately, the class did not continue online. As soon as I heard about Music Together®, we signed up. My older daughter, Madison (6 years old), husband, and I all participate together. Throughout the week, we listen to music on the phone application and music CD. Now we all know the songs and sing them together. My girls have even picked up on the tonality and rhythm of the songs. The class, and everyone who makes it happen, is an incredible blessing to us all. Thank you Easterseals and Early Steps, for allowing us to take advantage of this opportunity!"
"I cannot say enough good things about Ms. Wendy and Ms. Natalie! We have had so much fun participating in their Music Together class and what a blessing it has been! My daughter Magnolia was born three months early, and because of that has a speech delay along with some other special needs. This class has not only been a welcome break in our mundane weeks but has definitely had a positive impact on my sweet girl. Her range of sounds has increased greatly since starting this class and her love of music has flourished! We are so thankful to be given this opportunity and hope many other families can benefit from it in the future! Thank you, Ms. Natalie and Ms. Wendy, and the generous sponsors that support this program!"
---
Features of Treasure Coast Early Steps
Bringing services into the child's life rather than fitting the child into services.

Maximizes each child's everyday natural learning opportunities.

Enhances each child's development and participation in community life.

Provides each child with a consistent team for services.

Gives families options in service decisions and encourages active partnerships.

Provides a Primary Service Provider to work with your family, other caregivers, and the Team.
Early Steps Home Visit
Early Steps Website
To make a referral to TCES, please Contact Us.
For information on enrolling as a TCES Provider, visit here.

Helpful Links:

Our Partners:
Treasure Coast Early Steps is funded in part by the Children's Services Council of Palm Beach, Martin, and St. Lucie counties. The Children's Services Council is a dedicated source of revenue established by voter referendum to improve the lives of children and families in St.Lucie, Palm Beach & Martin Counties.