Treasure Coast Early Steps Program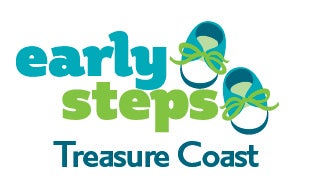 Since November 1, 2007, Easter Seals Florida has been home to the Treasure Coast Early Steps (TCES) program. TCES provides early intervention services to children and their families residing in Palm Beach, Martin, St. Lucie, Indian River, and Okeechobee Counties on the southeast coast of Florida making it one of the largest regional programs in the state system.
Early Steps is Florida's early intervention system that offers services to eligible children, birth to thirty-six months, with significant developmental delays or a condition likely to result in a developmental delay. Early intervention is provided to support families and caregivers in developing competence and confidence to help their child learn and develop.
TCES services are based on Early Steps evaluations and your family's concerns, resources, and goals. TCES uses a Team-Based Primary Service Provider approach to empower each eligible family by providing a comprehensive team of professionals from the beginning of services through the transition. Our goal is for the family to receive strong support from one person, provide a comprehensive team of professionals from beginning to end, and for the family to have fewer appointments and more time to be a "family." Services are provided to the family and child where they live, learn, and play, to enable the family to implement developmentally appropriate learning opportunities during everyday activities and routines. Most services will be early intervention for home visits. Click on the link below for a short video that demonstrates and explains early intervention home visits.

Questions can be answered by calling (561) 881-2882
---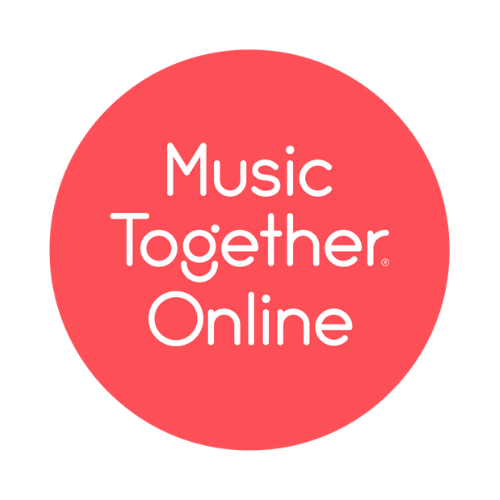 Music Together® Program

Make Music Together® with Early Steps - virtually! This new program allows those that live in the surrounding five counties to participate in a FREE 8-week course full of musical fun. You'll be singing, laughing, and learning with your little one while experiencing this new adventure of possibilities when making music together!
For more information please contact, Natalie Eno, neno@fl.easterseals.com
Classes begin June 25th - August 20th
Music Together Media Release - Child
Family Testimony:
"My entire family has thoroughly enjoyed the Music Together® Program. My daughter, Mckenzie (2.5 years old), was attending music therapy classes at the Gold Coast Down Syndrome Organization prior to the COVID-19 outbreak. Unfortunately, the class did not continue online.
As soon as I heard about Music Together®, we signed up. My older daughter, Madison (6 years old), husband, and I all participate together. Throughout the week, we listen to music on the phone application and music CD. Now we all know the songs and sing them together. My girls have even picked up on the tonality and rhythm of the songs.
The class, and everyone who makes it happen, is an incredible blessing to us all. Thank you Easterseals and Early Steps, for allowing us to take advantage of this opportunity!"
---
View our Early Wishes Video from the Family Cafe: http://youtu.be/XyzS1XZorSw














Features of Treasure Coast Early Steps
Brings services into the child's life rather than fitting the child into services.
Maximizes each child's everyday natural learning opportunities.
Enhances each child's development and participation in community life.
Provides each child with a consistent team for services.
Gives families options in service decisions and encourages active partnerships.
Provides a Primary Service Provider to work with your family, other caregivers, and the Team.

To make a referral to TCES, please Contact Us.

Helpful Links:

Our Partners:
Treasure Coast Early Steps is funded in part by the Children's Services Council of Palm Beach, Martin and St. Lucie counties. The Children's Services Council is a dedicated source of revenue established by voter referendum to improve the lives of children and families in St.Lucie, Palm Beach & Martin Counties.