Introduction
The mission of Easterseals Tennessee is to provide exceptional services to ensure that all people with disabilities or special needs and their families have equal opportunities to live, learn, work and play in their community.
Easterseals Tennessee does not discriminate against any person because of race, color, creed, religion, sex, age, national origin, socio-economic status or disability
Click here for Title VI Complaint Procedures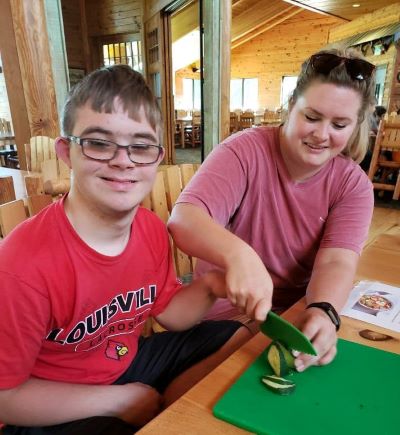 The services of Easter Seals Tennessee help people with all kinds of disabilities -- individuals who have been disabled through illness, accident, or aging, as well as people born with disabilities. Easter Seals serves people in communities throughout the state of Tennessee.
The goal of all Easter Seals services is to help people live as full and independent lives as possible, right in their own communities. For more information, visit our service listing to the right of this page or contact us.
Medical & Rehabilitation Services