Community and Housing Services
Easterseals Central Texas' (ESCT) Community and Housing Services provides support for people with disabilities and their families including home purchases, residential accessibility, rental assistance, assistive technology, and advocacy. Meet the Community and Housing team and see our Housing Services.
ESCT is pleased to announce a new partnership with Centex Foundations. Centex repairs house foundations throughout Central Texas. For ESCT, they have donated foundation repair for clients of the CHAMP program. This will directly serve low-income families and allows our funding to go father on each home. We are excited to have them as part of our network of support.

Our Community and Housing Team

Steven Hufstetler, Housing Director, has worked with non-profits for nine years and with low-income housing for five years.

Stacey Duncan, Housing Specialist, has over 20 years of customer service experience including two years with nonprofits.
Easterseals Central Texas Housing Services


HUD Section 811 - Wheelchair Accessible Condominiums - ESCT has developed wheelchair accessible condo units for rent to income qualified adults with disabilities.
---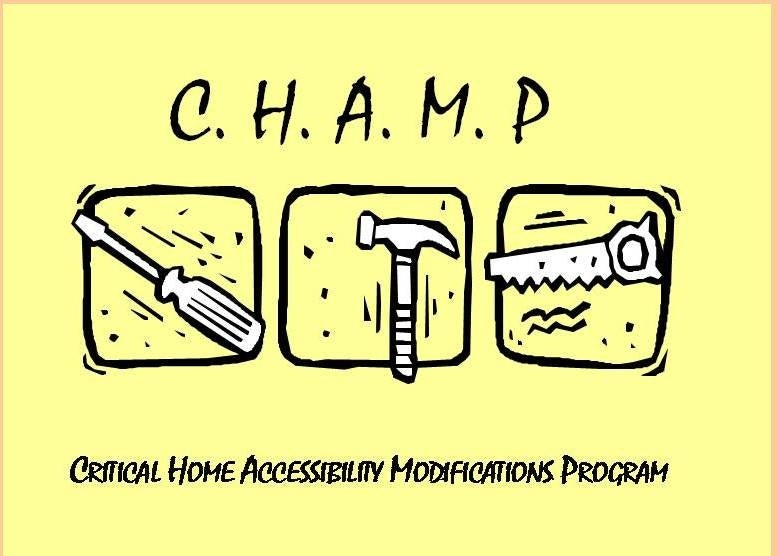 Critical Home Accessibility Modification Program (CHAMP) - Through home modifications and repairs such as accessible ramps, bathrooms and kitchens, CHAMP provides residents with disabilities, veterans, and low income families the opportunity to enjoy a safe and barrier free home in the community.