Events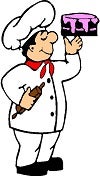 National Bakery and Deli - donate a dollar and get your hand-made autism puzzle piece pin and get a coupon for a free donut at your next visit!
WALK WITH ME 2017
Thanks to all of you who braved the elements and joined us on June 28! We raised over $78,000 from over 500 walkers with more money coming in!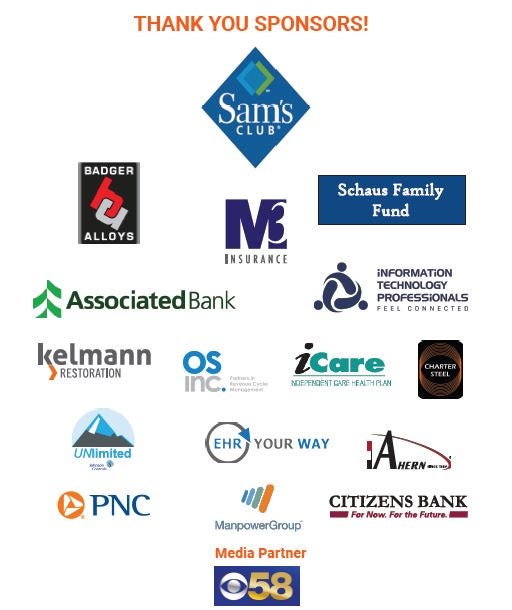 SAVE THE DATE! Celebration of Children Event - November 9!