HOPES - Healthy Outcomes through Prevention and Early Support
Easterseals HOPES Program is a home visiting program serving families in the Hidalgo County area with children ages 0-5, including prenatal support. HOPES is designed to promote Healthy Outcomes through Prevention and Early Support. Our goal is to strengthen the parent-child relationship, increase parent skills through developmental parenting and improve healthy family function. Programs include Parents as Teachs and SafeCare.

Parents as Teachers is for any family expecting a child or with children up to kindergarten age (age 5 or 6). Parents as Teachers teaches parents about child development and gives parenting support. The Parents as Teachers helps to ensure that young children are healthy, safe, and ready to learn. The program includes one-on-one home visits, monthly group meetings, developmental testing, and a resource network for families.
Learn more from Clyde's story: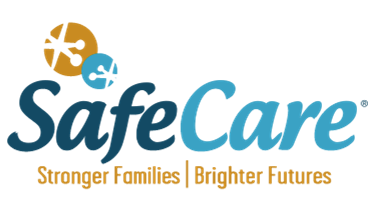 The SafeCare program helps support parents with positive engagement, safety & their child's health. The program serves parents with children prenatal to 5 years of age living in Hidalgo County and supports parents in 3 topic areas focused on parent-infant and parent-child interaction, home safety, and child health.