Family Resource Center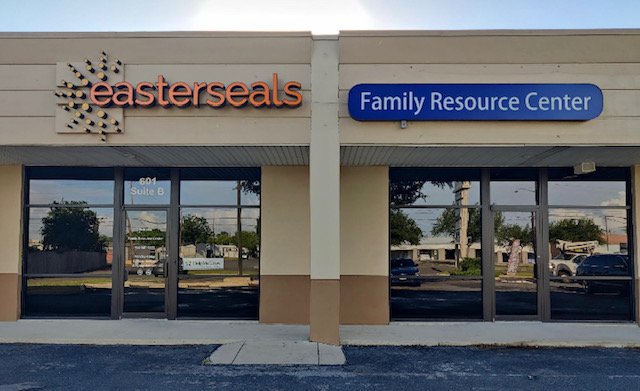 The Easterseals Family Resource Center (FRC) is a hub of support for parents, caregivers, and pregnant mothers living in Hidalgo County with children between birth to 5 years of age. The FRC is a place-based center in the community where families with young children can find resources, basic needs and engage in parenting activities to help their children learn, grow and succeed.
The Family Resource Center is centrally located at 601 N. McColl Rd. Suite B., in McAllen, TX at the McColl Commons Business Center – between Hackberry Rd. and Business 83.
Call 956-631-9171 for more information and assistance.
Upcoming Events: