Partners
Zetosch Children's Assistance Fund
Easterseals Oregon has partnered with Zetosch Children's Assistance Fund to recieve funding to help Children with special needs. The purpose of the Zetosch Children's Assistance Fund is to provide equipment and services to economically disadvantaged children with disabilities to enable them to receive educational training to the highest of their ability. Grants are limited to a total of $1,500 per candidate. If you are a parent and would like to apply, you must forward the application below to a professional to complete the request for accomodation and/or equipment.

To apply please complete the application and mail to the address below:
Easterseals Oregon
Attn: Zetosch Fund
7300 SW Hunziker Street, Suite 103
Portland, OR 97223
Zetosch Children's Assistance Fund Application
Thank You to our Oregon Partners:
Corporate sponsors, volunteers, staff, and national representatives share their commitments to Easterseals and creating solutions that change the lives of those we serve.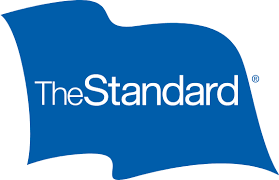 Thank you to our National Major Foundation Supporters:
Wells Fargo
Oregon Community Foundation
Anna May Foundation