Bloomfest
Fun and Flowers for a Great Cause!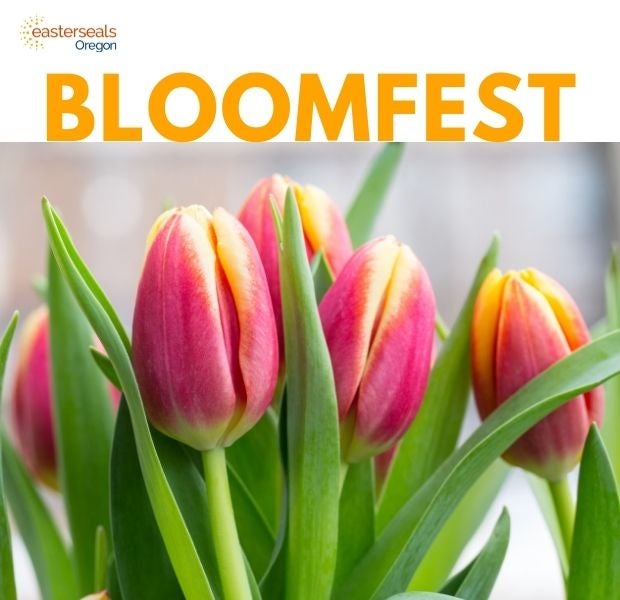 For over 30 years, Easterseals Oregon's annual Bloomfest fundraising event has taken place during Easter week. We sell locally-grown tulips from the Wooden Shoe Tulip Farm to benefit the crucial services we provide to Oregon's most vulnerable communities. Our tulips make the perfect gift for family, friends, employees, and client appreciation gifts.
BLOOMFEST 2023 is coming: April 3 to 7!
Bloomfest is:
· A 32-year-old Spring tradition that brings the joy of tulips to thousands across Oregon while also helping the children and adults, veterans and seniors served by Easterseals Oregon.

· Farm-fresh tulip bouquets from Oregon's Wooden Shoe Tulip Farm are on display and available for $10 each at locations in Portland to raise funds to provide life-changing services to children and adults living with disabilities and to seniors and veterans in need.

· 300+ awesome volunteers and 100+ corporate and community partners support tulip sales from April 3-7 or coordinate pre-orders that are then delivered or picked up the week of Bloomfest. (Volunteer here!)
We recommend that you order your bouquets now! (This helps make sure we have your tulips reserved and available before we sell out). Order here!
When you order, you can select from a list of pick-up locations:
Free Delivery to those who pre-order 40 bouquets or more (in the Portland Metro area only). Our volunteers will deliver your bouquets during the week of Bloomfest. You pick the day!
Questions? Email Bloomfest@or.easterseals.com or call 503-228-5108
---
Partners and Sponsors:
Our profound gratitude to our 2023 Sponsors & Partners for making this event possible! Our deepest appreciation to all who participate in supporting BLOOMFEST and in making life a lot better for children and adults living with disabilities, and for seniors and vertans in need, including these outstanding sponsors and partners:

Bloomfest 2023 presenting sponsor & outstanding partner: Alpenrose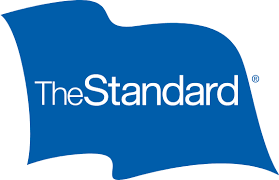 Long-time Bloomfest sponsor & outstanding partner: The Standard
Key partner for Bloomfest since 1991: Wooden Shoe Tulip Farm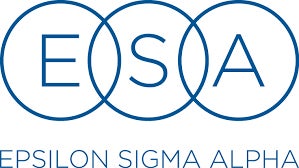 Outstanding partner since 1991: Epsilon Sigma Alpha

Wonderful Bloomfest sponsor: Qorvo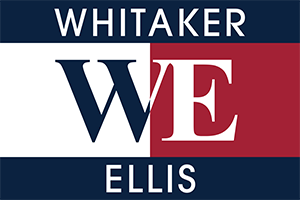 Wonderful Bloomfest sponsor: Whitaker Ellis

Wonderful Bloomfest sponsor: Tillamook

Donor of refrigerated trucks to store tulips each year: Safeway

Provider of dedicated volunteers for our events, year after year: Old Navy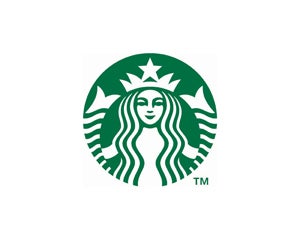 Outstanding support in providing volunteers and coffee for our events: Starbucks
---
All proceeds from Bloomfest benefit Easterseals Oregon programs
For more information, contact us here or call us at 503-228-5108
To learn more about what we do, click here.
Last updated: March 20, 2023