Bloomfest
Fun and Flowers for a Great Cause!
For over 30 years, Easterseals Oregon's annual Bloomfest fundraising event has taken place during Easter week. We sell locally-grown tulips from the Wooden Shoe Tulip Farm to benefit the crucial services we provide to Oregon's most vulnerable communities. Our tulips make the perfect gift for family, friends, employees, and client appreciation gifts.
We're so excited to bring you another Easter week filled with colorful tulips, smiles, and opportunities to support our cause while having fun.
---
31 Years of Tulips for a Great Cause
Our 2022 Bloomfest has concluded, and we're already looking forward to next year - thank you so much for making this a successful and wonderful event!
Despite snow, hail, high winds, rain, and chilly weather in April, we were astoundingly able to reach and exceed our fundraising goal of $105,000 dollars!
We owe deep and unending gratitude to the wonderful attendees, volunteers, partners, and sponsors who made it possible to overcome the first Bloomfest to ever be overshadowed by a Spring snowstorm. Thank you so very much for showing up to support Easterseals Oregon and the people we serve!
We'd like to extend a specific thank-you to one of our key partners, Alpenrose, for selling over $32,000 of tulips by allowing their customers to include tulip bouquets with their grocery orders! We absolutely could not have hit our fundraising goal without the astounding support from Alpenrose Dairy!
---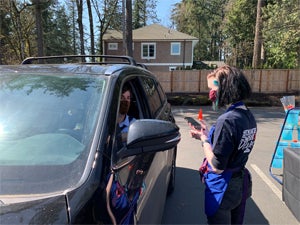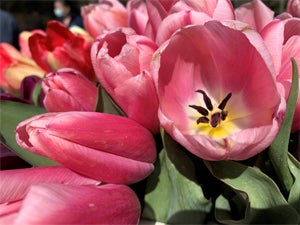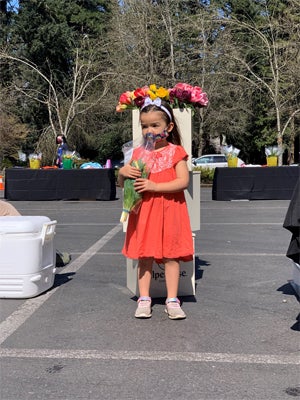 ---
Partners and Sponsors:
Our profound gratitude to our 2022 Sponsors & Partners for making this event possible!

Bloomfest 2022 presenting sponsor & outstanding partner: Alpenrose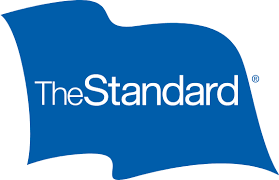 Long-time Bloomfest sponsor & outstanding partner: The Standard
Key partner for Bloomfest since 1991: Wooden Shoe Tulip Farm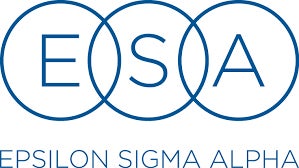 Outstanding partner since 1991: Epsilon Sigma Alpha

Wonderful first-time Bloomfest sponsor: Qorvo

Donor of refrigerated trucks to store tulips each year: Safeway

Provider of dedicated volunteers for our events, year after year: Old Navy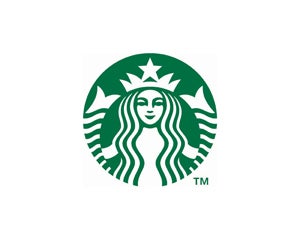 Outstanding support in providing volunteers and coffee for our events: Starbucks
---
All proceeds from Bloomfest benefit Easterseals Oregon programs
For more information, contact us here or call us at 503-228-5108
To learn more about what we do, click here.
Last updated: April 21, 2022