Jubith Bartels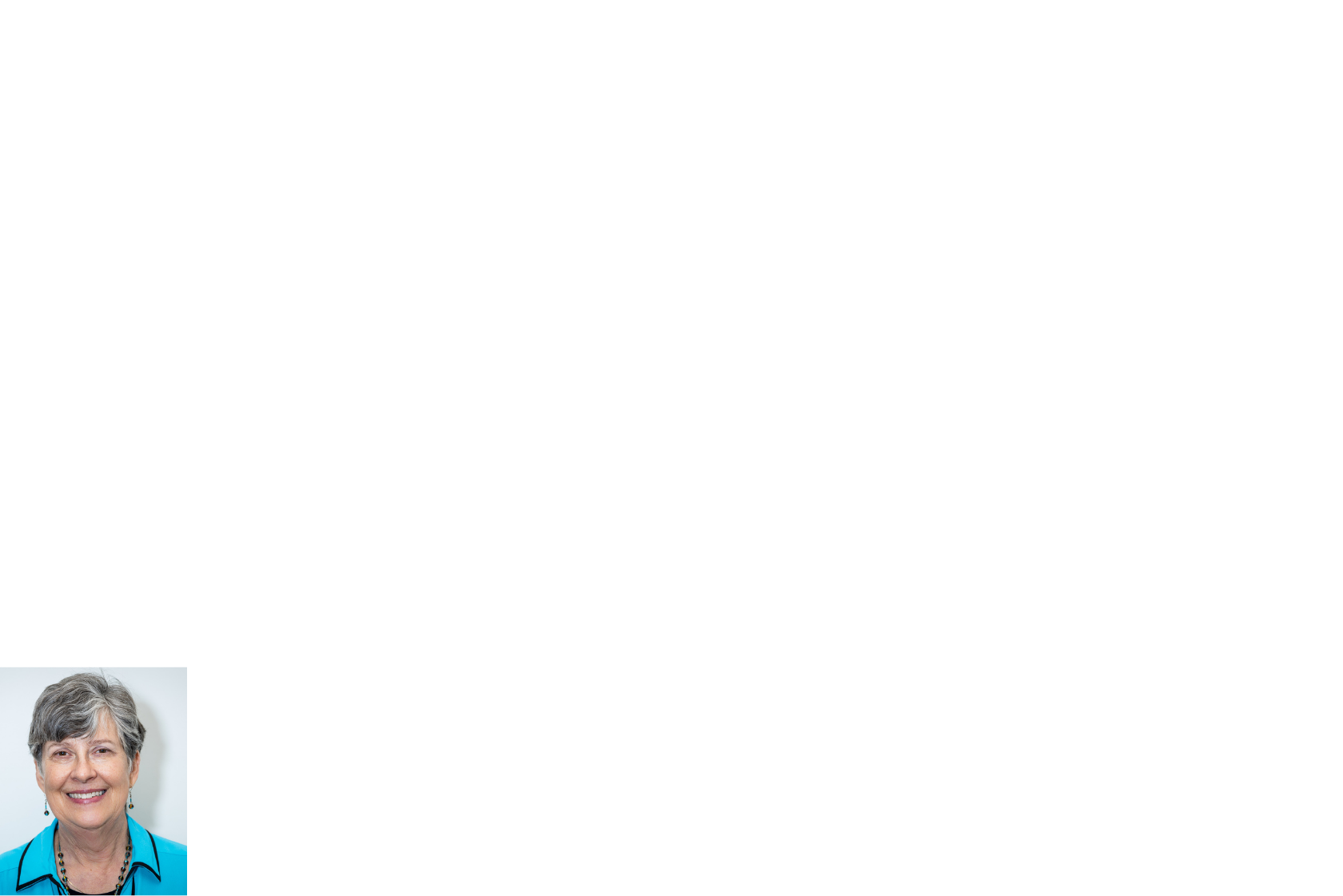 Judith Bartels is a retired Pediatric Nurse Practitioner. She worked with both Dr. Moore and Dr. Niazi in the Joliet area. She also worked at Whiteside County Community Health Clinic in Rock Falls, IL.
She taught nursing students in pediatrics at St. Joseph College of Nursing, Joliet Junior College, and the University of St. Francis.
She obtained her initial nursing education at St. Joseph Hospital School of Nursing in Joliet IL, a BSN from University of Illinois in Chicago, an MSN from Northern Illinois University and a Post Masters Certificate as a Pediatric Nurse Practitioner from University of Illinois at Chicago.
She resides in Joliet with her husband, a retired United Methodist pastor. She has two grown sons and a grandson that she enjoys spending time with. She also enjoys gardening, camping, traveling, and working at her church.