Make the First Five Count
FREE online child development screening tool
Take one or both of the screenings to help measure and keep track of your child's growth and development. Each screening takes approximately 10-15 minutes to complete.
Para leer esta página en Español, haga clic donde dice traducir en la parte superior derecha. Tome el ASQ-3 en español haciendo clic en este enlace.


Too busy to do it now? Request a reminder by providing your email address.


to look at key developmental areas: communication, gross motor, fine motor, problem solving and personal social skills. You will be asked to answer questions about things your child can and cannot do.


for an in depth look at a child's social and emotional skills. This survey includes questions about your child's ability to take direction, follow rules, follow daily routine, demonstrate feelings and interact with others.
The results will help you see if your child's progress is on track and alert you to any potential concerns. Our child development specialist will contact you to go over the results and, if needed, direct you to resources appropriate to your child's needs.
Re-screening
We encourage you to rescreen your child in order to monitor and celebrate their development.
The ASQ-3 (developmental screening tool) may be taken every 2-, 4- or 6- month period.
The ASQ SE-2 (social-emotional screening tool) may be taken every 6 months until your child is 3 years old, and then once a year at 4 years and 5 years.
Easterseals is here to be your partner in raising a healthy and happy child.
Watch our video to learn more about the five key areas of growth in your child's development.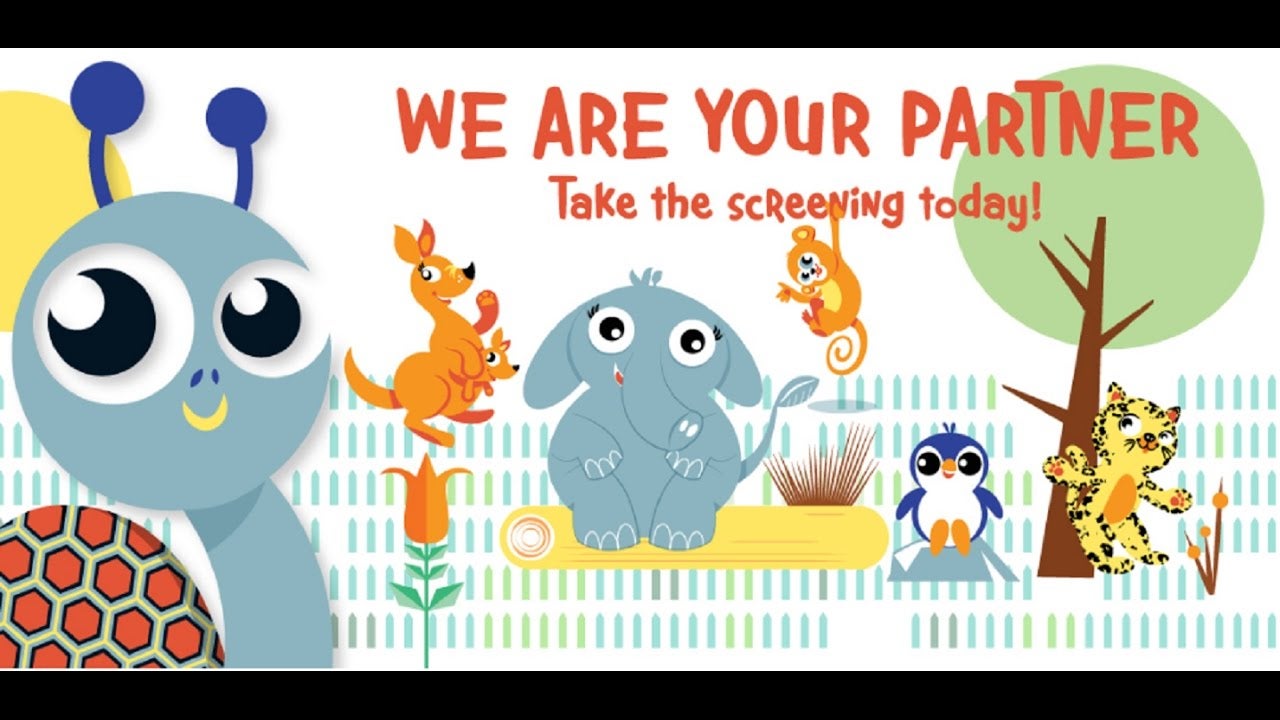 If you have questions or would like to discuss your child's development, contact:
Melissa Vandever, Child Development Specialist
610.289.0114 x230
c-mvandever@esep.org
Habla español:
Xiomara Cabreja
c-xcabreja@esep.org
610.763.2800
MBC - WFMZ - Easterseals Eastern Pennsylvania