Leadership
EASTER SEALS SUPERIOR CA BOARD OF DIRECTORS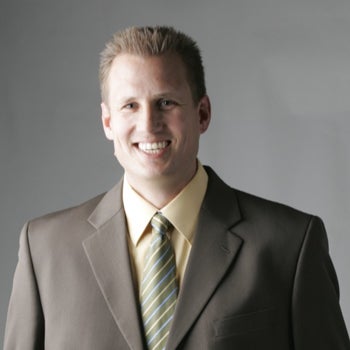 KEVIN LEAMY - CHAIRMAN
Kevin Leamy is a graduate of California Polytechnic State University in San Luis Obispo, and has over 15 years of experience in the field of landscape architecture. He is a principal for Fuhrman Leamy Land Group, and manages design services for new communities, parks and recreation, and commercial projects, while continually focusing on business development.

Kevin is a licensed landscape architect in California and Nevada, a LEED Accredited Professional, a California Certified Nursery Professional, a member of the American Society of Landscape Architects Sierra Chapter, and on the Leadership Council of Ignite. Kevin has been serving on the Easter Seals Board of Directors since 2009.


GREG RE - FIRST VICE-CHAIRMAN
MIKE WILLIAMS - SECOND VICE-CHAIRMAN
KRISTI ROLAK - SECRETARY
DARREN MORRIS - TREASURER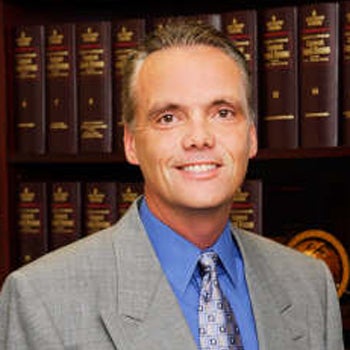 RONALD H. MELCHIN - IMMEDIATE PAST CHAIRMAN
Ron Melchin has lived in the Sacramento area for over 24 years. Over the past 20 years, his practice (Law Office of Ronald H. Melchin) has emphasized the areas of general business law, corporations, real estate, securities, taxation, trusts, estate planning and non-profit organizations.

In addition to his law practice, he has been a visiting professor of Microeconomics at Hawaii Pacific University in Honolulu, Hawaii as well as an adjunct Professor at American River College in Sacramento and Humphrey College in Stockton, California. Ron has been serving on the Easter Seals Board of Directors since 2004.
ERIC JOHNSON - AT LARGE/CHAIRMAN'S SELECTION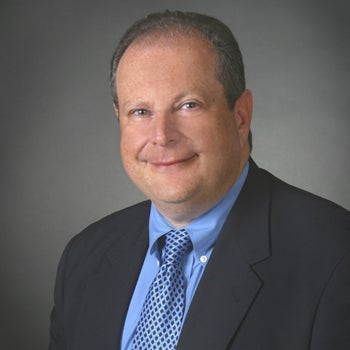 MICHAEL G. CHEZ
Michael Chez MD is the Director of Pediatric Neurology and Pediatric Epilepsy at Sutter Memorial and Sutter Neuroscience Medical Group. He is a board certified pediatric neurologist and is a pediatric epileptologist as well. He trained at IndianaUniversity Medical School and did his pediatrics training at Johns Hopkins University, before completing his child neurology training at Children's Memorial Hospital in Chicago and then Cleveland Clinic Foundation in Cleveland.

Dr. Chez has published numerous scientific articles, book chapters, and is author of the book Medical Management of Autism: A guide for Parents and Professionals.
DAVID F. EVANS