Partners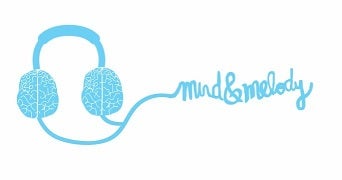 Mind&Melody is a nonprofit organization implementing interactive music programs at healthcare facilities for individuals experiencing Alzheimer's. They bring live performances, teach the basics of music theory, and have created a color-coding system that helps participants play sheet music and create their own music.
They are a team of individuals dedicated to helping minds find their melody through music! Over the past two years, they have established five chapters of Mind&Melody across Florida at FIU, FAU-Boca, FAU-Jupiter, UF, and FSU.
Mind&Melody is currently working with Easter Seals South Florida in Downtown and Hialeah, where they work with a variety of clients from early stage to severe Alzheimer's to provide an interactive musical experience.
Click Here for more Information.