Homeless Veterans Reintegration Program

The goal of this program is to provide services that assist at risk of experiencing homelessness veterans to reintegration in the community and into meaningful employment within the labor force. We offer a structured, individually designed case management plan to assist the veteran to become employable and self sufficient. The program is currently offered in Salem, Medford and the Portland Metro area.
Program Services include:
Employability and skills assessment

Job readiness services, including life skills & money management, vocational counseling & guidance, job club, workshop job search assistance and addressing barriers to successful employment;

90, 180, and 270-day job retention follow up.
Referral Sources:
All human service providers or organizations who are in contact with Veterans and/or individuals or families facing homelessness.

Walk-in inquiries welcome!
Participant Eligibility*:
Eligibility Requirements*:
Homeless: This grant follows the McKinney-Vento Homeless Assistance Act and definition of homeless individual.

Veteran: A person who has served active duty Military, Naval, or Air Service and whose discharge or release is other than dishonorable.

Employment-ready: we are looking to assist individuals in gaining meaningful employment. Eligible individuals will be serious about working and ready to partner with us in removing barriers.
Easterseals will help with:
Individualized support based on specific needs

Employment support services such as job-related equipment or reasonable expense, clothing, transportation, toiletries or food, etc.

Training and remedial education, job preparation services, trade certification and licensing assistance

Assistance finding shelter, transitional, and permanent housing

Referral for other services or treatments
Employer Benefits:
Pool of individuals ready to work

Pre-screened, qualified applicants

Supported employees

Resources for long term success

Reasonable continuous training on the job and education support

Strategic marketing advantage in hiring Veterans!
*Please call if you are unsure about eligibility.
LOCATIONS

Portland | 30 N Webster Street, Portland, OR 97217 | 503.280.6037
Beaverton WorkSource | 241 SE Edgeway Drive, Beaverton, OR 97006 | 503.526.2741
Oregon City WorkSource | 506 High Street, Oregon City, OR 97045 | 971.673.6460
Salem | 605 Cottage Street, Salem, OR 97301 | 503-934-0836
Albany | 208 Broadalbin, Albany, OR 97322 | 541-248-3732

Medford | 119 N Oakdale Avenue, Medford, OR 97501 | 541.776.6081
To download the HVRP brochure, click here *(PDF)
To fill out the online intake form, click here
For information on our Supportive Services for Veteran Families Program, please click here.
SUCCESS STORY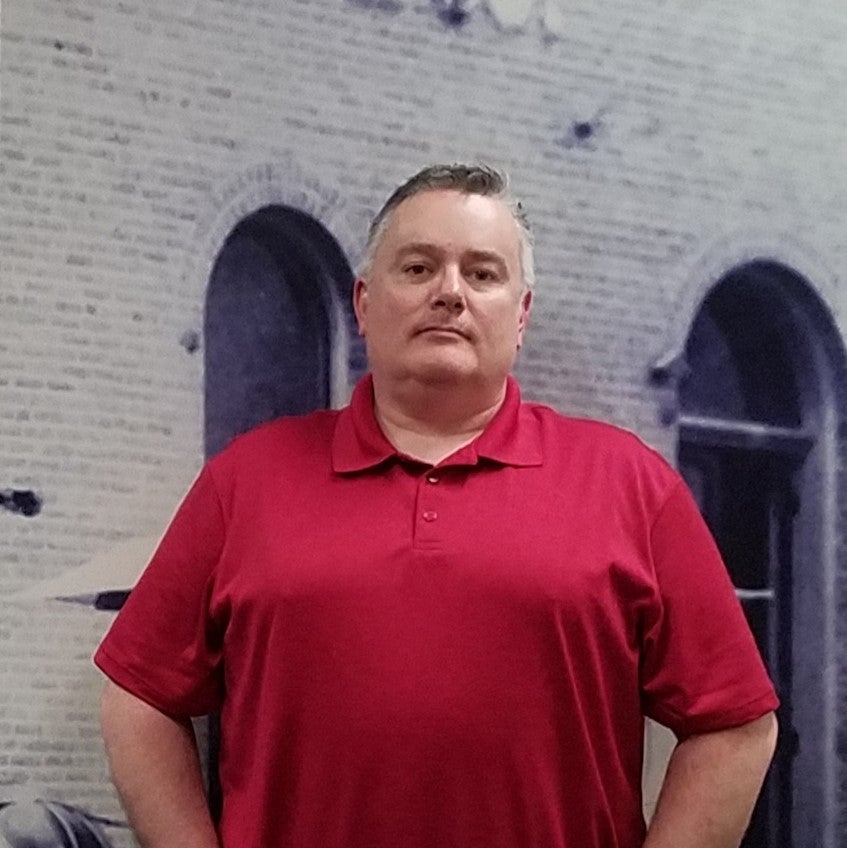 Mr. C served in the United States Air Force as an Apprentice for Communications and Analysis. Enlisting from Portland Oregon, he set out on a mission of self-improvement and professional development. He ended up stationed at McGuire Air Force Base in New Jersey. Out of the two years and seven months of active service, he served 1 year 10 months and 29 days deployed.
Mr. C exited the service in 1990 and would proceed to re-enter the workforce. Though it took a while for him to find employment in line with his aspirations, he found that being a Customer Support Supervisor with DEX Media Inc. allowed him to use his military analytical processing and leadership skills to help improve his teams' performance. Though he worked at DEX Media for 10 years, he would find that his journey in advancement not done.
After many years of continuing education and professional development, Mr. C earned a Masters of Business Administration in Finance as well as worked his way to being a Senior Health & Benefits Consulting Analyst. While he thoroughly enjoyed assisting people and serving as a subject matter expert, he wanted change so he left his position. His main interest being that of an analyst or more specifically, evaluating data and applications to develop best practices and customer service.
While Mr. Cs' professional achievements are impressive, his drive to help and enable others is impressive in itself. He has organized and managed the Campbell Charity Golf Tournament, volunteered with Habitat for Humanity, as well as partnered with entrepreneurs for various ventures. Further defining his philanthropic demeanor and aptitude.
After months of unsuccessful interviews and applications unanswered, he began to feel hopeless. In December of 2018, Mr. C approached Easterseals Oregon Homeless Veteran Reintegration Program in search of professional development and assistance with finding his next big opportunity. He expressed that he was eager to take care of his family and that he felt as though quality employment would do just that. His main priority being that of retaining his home so that his expecting daughter, and grandchild, would be properly cared for.
Through various meetings with his Employment Developer, Jay Hernandez, Mr. C found assistance with resume development, cover letter etiquette, as well as job leads. Though he felt as though his experiences were not recognized, he kept his head down and kept looking for opportunities that would advance him in any way. Mr. C found a position with Wells Fargo as a Remediation Research Analyst. After a successful inteview, he accepted a full-time position earning $28.85 an hour. A rewarding, yet challenging position for a Father and Grandfather to be.