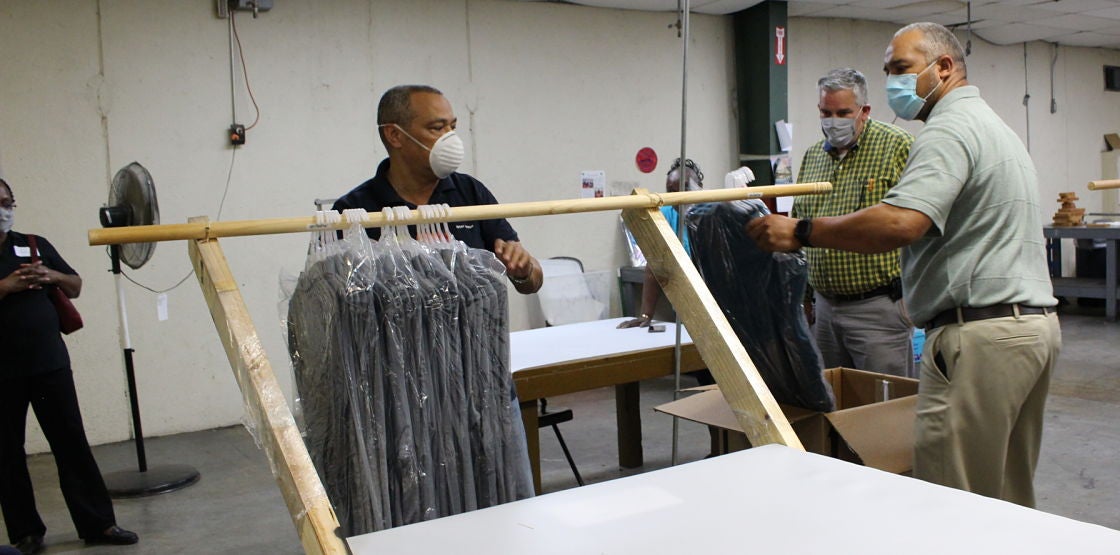 Employability Development Services
Employability Development Services
When the plan leading to employment includes further services,
Work Adjustment Training:
For people who have never worked or have not worked in a long time and may not have the basic work habits necessary for successful work, nor the skills to get and keep a job.
Facility-Based Work Adjustment Training:
Includes both classroom instruction, individual guidance, and paid work experience in Easter Seals' industries.
Community Work Adjustment:
Paid work experience under close supervision in one or more of a variety of community work settings.
School-to-Work Transition Services:
Many of the services already described, specifically selected and designed to meet the needs of high school students who require services to maximize opportunities in transitioning from high school to work.