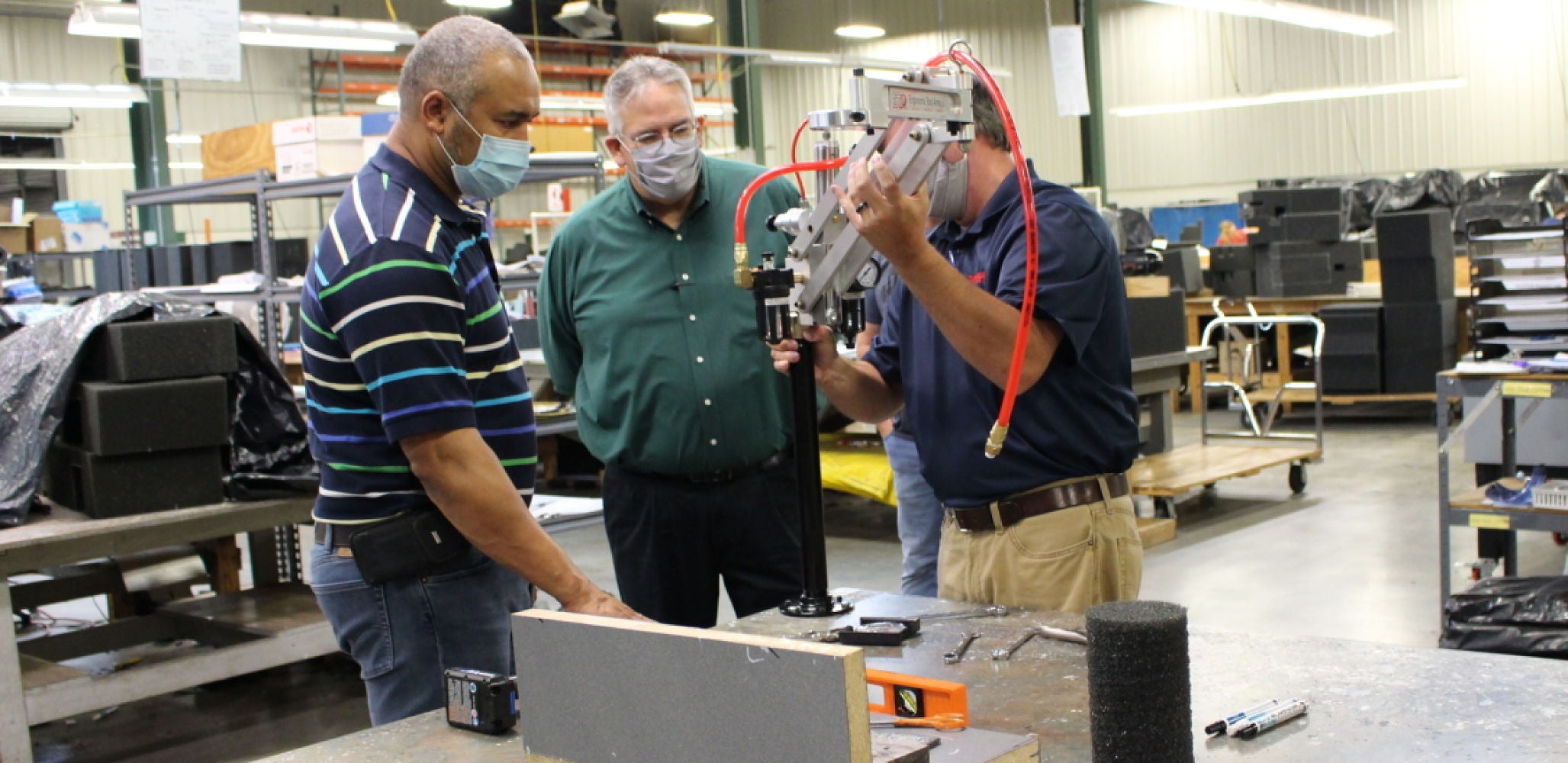 Our mission
Easter Seals provides exceptional services, education, outreach, and advocacy so that people living with autism and other disabilities can live, learn, work and play in our communities. Easter Seals has been helping individuals with disabilities and special needs, and their families, live better lives for over 90 years. From child development centers to physical rehabilitation and job training for people with disabilities, Easter Seals offers a variety of services to help people with disabilities address life's challenges and achieve personal goals.
In the spotlight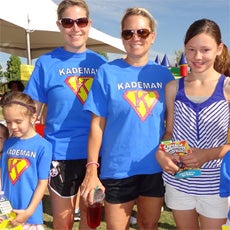 Easter Seals Walk With Me is an event to raise awareness and support for families living with disabilities! Join hundreds of passionate people in your community for a day full of entertainment, fun and, of course, our signature walk! Every walk event is different -- your walk could be at a local school or at the aquarium. But every walk is a lifeline of funds that enables your local Easter Seals to continue providing vital services and support to people with disabilities and their families.
Easter Seals Middle Georgia
Easter Seals Middle Georgia began as Easter Seals Vocational Development Center in Dublin, Georgia, in 1976. It began with more volunteers than staff and clientele put together. A small federal program (CETA) subsidizing the employment training of people with disabilities, as well as support from Georgia Vocational Rehabilitation, was it's main support.
Lucky to serve a half-dozen people at a time in the beginning, Easter Seals Middle Georgia at any given time now, may have 150 sheltered employees, over 50 people in work adjustment training, in-house or in the community. A few more served in work evaluation or vocational evaluation.
A small program for medically fragile children, Champions for Children, enables Easter Seals Middle Georgia to provide financial help to families of children with disabilities not eligible for Medicaid.
An apartment complex of 15 apartments enables Easter Seals Middle Georgia to serve a population in need of some supervision to live independently.
Easter Seals Middle Georgia seeks additional opportunities to serve people with disabilities.