Leadership
A MESSAGE FROM THE CEO
All abilities, limitless possibilities. This is our mantra. Our mission, values and beliefs drive the work we do to support over 8,600 participants and families across our communities.
In December 2020, Easterseals Louisiana was awarded a $5 million dollar donation from Author and Philanthropist, MacKenzie Scott. This was the largest donation our 70 year history! Our organization was among 12 recipients in Louisiana and 384 entities selected from a pool of over 7,500 nationwide. In total, 22 Easterseals affiliates received Scott funding. This speaks volumes to the work we are doing in Louisiana and across the United States through our Easterseals network! This unexpected, unprecedented grant was even more impactful considering the lingering Covid environment and the strain being placed on healthcare and service systems.
In early 2021, we developed our plan for utilizing the Scott funds. This plan was created with feedback from our workforce and community stakeholders. What we developed included direct, immediate and long-term investments in our workforce related to retention and recruitment, short term spending and attention to targeted community needs, strengthening Autism supports and services, and intentional strategic focus on long term planning to meet the changing needs of people with disabilities
At Easterseals Louisiana, we make a life of purpose and independence possible for our participants through our commitment to quality support, innovative service offerings, and continuous organizational evolution.
Sincerely,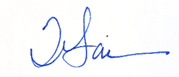 Tracy Garner, ESL President & CEO

---
LEADERSHIP TEAM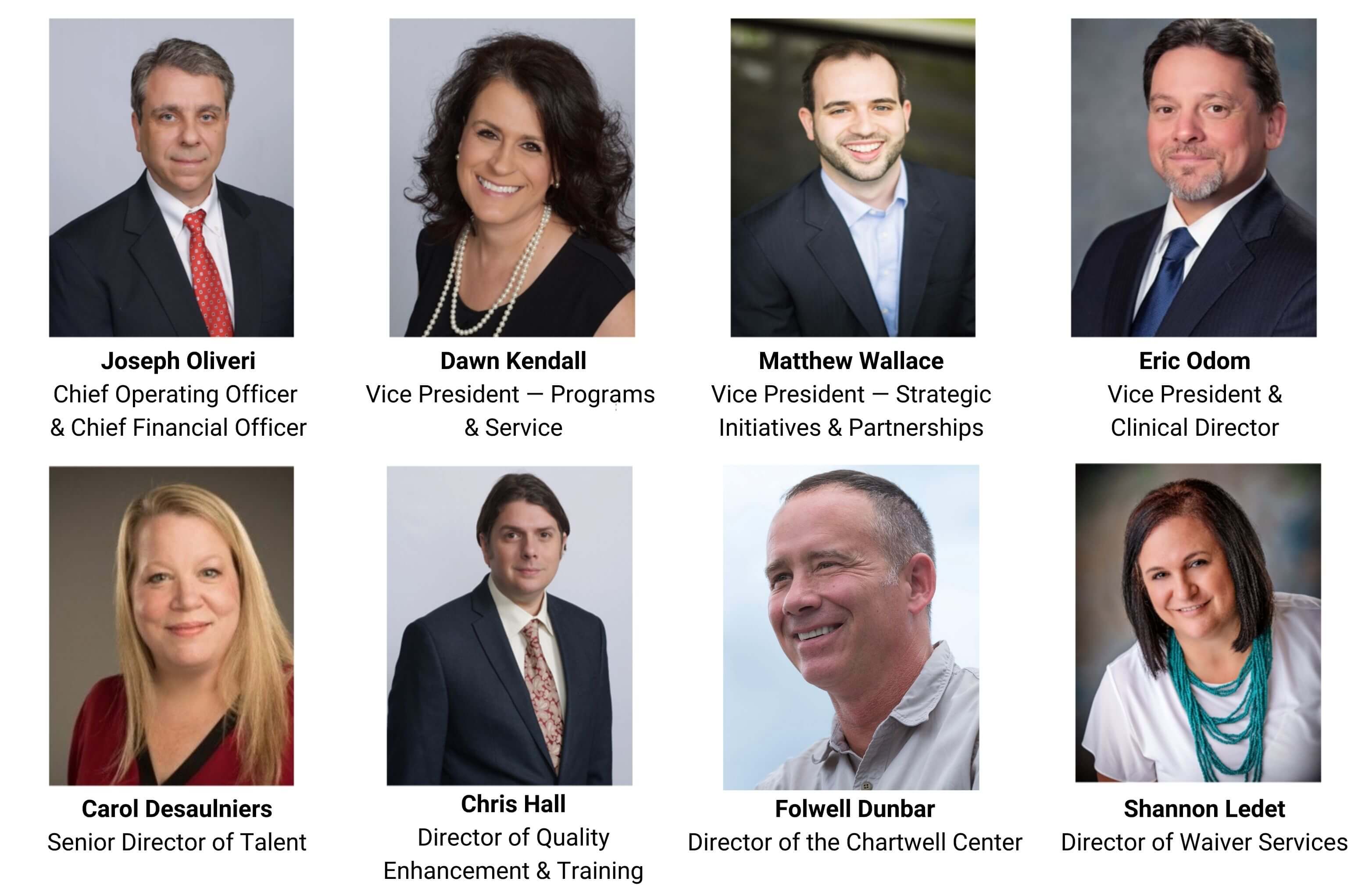 ---
ESL 2022 BOARD OF DIRECTORS
Officers
Chairman, Bradley J. Spedale
Vice Chairman, Anthony Bondi
Secretary, Aqua Stovall
Treasurer, Dennis P. D'Aquin
Members
Kirsten M. Breckinridge
Jane El-Dahr, M.D.
Charles A. Haydel, Jr., M.D.
Michael Kelly
Jenny Longwell, PhD, BCBA-D
Katherine Paris
Roland Sternfels
Lifetime / Emeritus Members
In Memoriam

Ronnie Kole (1931 - 2020)
Gardner Kole (1930 - 2020)
Thomas A. Tizzard III (1954 - 2021)
Our leaders work hard to plan for the future of Easterseals Louisiana!