Applied Behavior Analysis (ABA) Therapy Program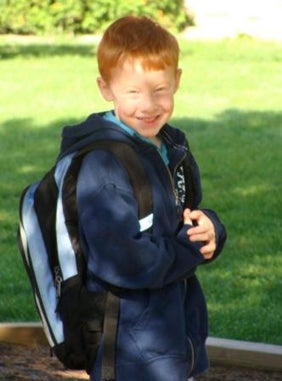 What is ABA?
Applied Behavior Analysis (ABA) is a teaching model and has been providing evidence-based solutions to learning and behavior challenges for more than 50 years. It is widely recognized as the single most effective treatment for children with autism. Easterseals team of behavior analysts, led by a Board Certified Behavior Analyst, are specialists in creating behavior change solutions that can address any challenges your family member may face. The overall goal of this therapy is to help the child improve their communication, developmental, social, and intellectual skills through behavior support.
Studies have shown that ABA techniques can help individuals with autism learn specific skills, such as how to communicate, learn in school, play, and participate in interactive activities. Some children who participate in early intensive ABA for at least two years are able to participate effectively in academic settings with their peers without autism.
Individual Attention

At Easter Seals we believe that every child should have fun during therapy. We offer individualized assessment and teaching solutions in order to create a rewarding experience. Our skilled therapist team consists of:
Board Certified Behavior Analyst (BCBA) who develops the initial treatment plan and meets with the family and therapy team regularly to guide progress and procedures.
Senior Interventionists who conduct frequent supervisory visits and communicate with the team on a weekly basis to monitor progress.
Line Interventionists who provide daily therapy sessions.
And, our most important treatment partners, the child's family members.
What do we teach?
Easter Seals now offers pre-intensive, intensive and ongoing ABA services. ABA maintains that skills are foundational and each is taught step-by-step. Typical areas of development that are addressed include:
Play skills
Social skills
Communication
Independence, including toileting and self-care skills
Improving behaviors
It is never too early to start ABA!
We offer early intervention therapies for young children living on the autism spectrum. Our therapies use play as a teaching tool to help make learning and therapy fun for your pre-schooler. Enrolling now for morning and early afternoon sessions.
Call Easterseals today at (414) 449-4444 to speak to our intake assessment team!