Nate Goes Back to Preschool
Learning never stops, especially in your 30's
By Nate Johnold, Easterseals Washington Marketing Manager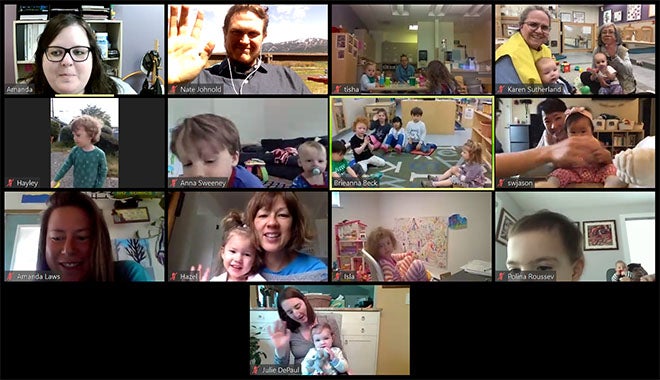 Did I plan on going back to preschool in my 30's? No. Was I overjoyed when I got the opportunity? Absolutely.
Recently, I got the chance to do something I never had before—go back to preschool. The coolest part? I was able to do it from my living room.
Over the last couple of months, our three inclusive Child Development Centers have adapted their services for families that aren't attending in person by moving the classrooms online. Just like the office workers that have become Zoom experts (myself included), many of the kids at our centers are now learning and playing online.
So, when I was asked to join the online classrooms, I jumped at the chance. While I expected to have fun exploring the online classrooms at Jane's House and Angle Lake and joining "Virtual Circle Time" at Growing Years, I didn't expect that I would learn so much.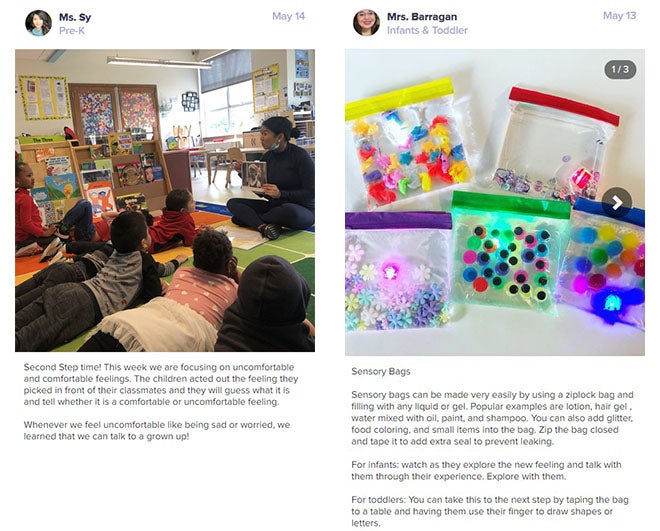 Here's what I learned:
It's important to have fun.
This is something we forget as we get older. When I saw how much fun the kids at our centers were having while they were learning, it reminded me to always add some fun into my day.


Don't worry about what other people think of you.
Kids are so good at being goofy and silly because they aren't worried about what others might think. I need to do more of that.


Learning never stops.
Everything is a learning opportunity, even as we get older. For the kids, every new activity, toy, and friend is a chance to learn. Seeing that helped me realize how much I learn every day.
Honestly, I can't remember the first time I went to preschool. Now, I know one thing for sure—I will always remember the time I went back to preschool.
---------
Click here to learn more about our three fully-inclusive Child Development Centers.