Please use and share these free resources available to active duty military, veterans and their families.
---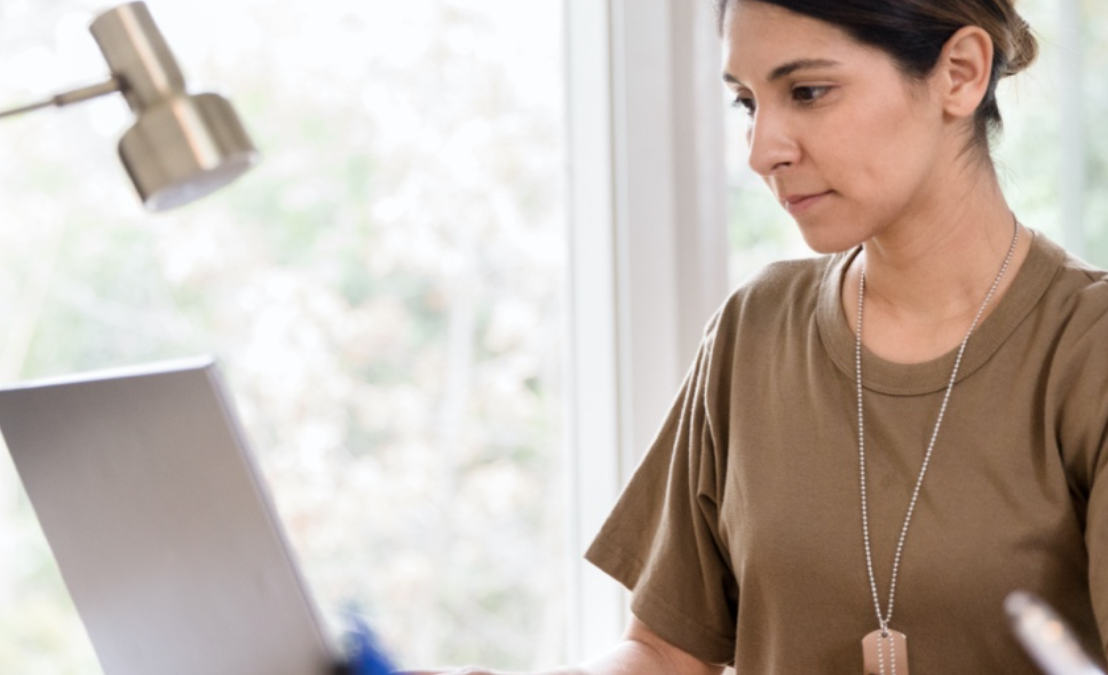 CreditSmart: Military Financial Readiness
While you're serving our country, let us help you achieve your financial goals. Whether you want to learn about the VA loan program or prepare your financials for deployment, the CreditSmart Military Financial Readiness Guide can help.
Learn More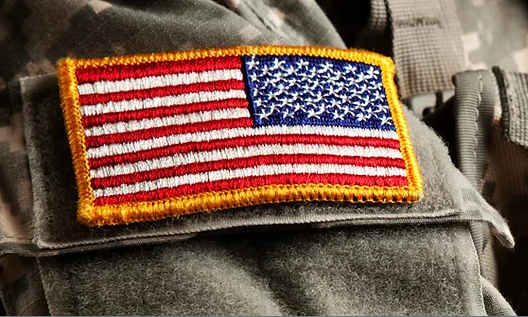 Home and Credit Education Program for Veterans and Military Families
SoldierOn, Money Management International (MMI), Wells Fargo and Freddie Mac have joined forces to give Military Veteran Families and Active Duty Service Members an opportunity to gain free valuable resources for addressing Credit and Home issues, and creating paths to success for reaching financial stability.
Learn More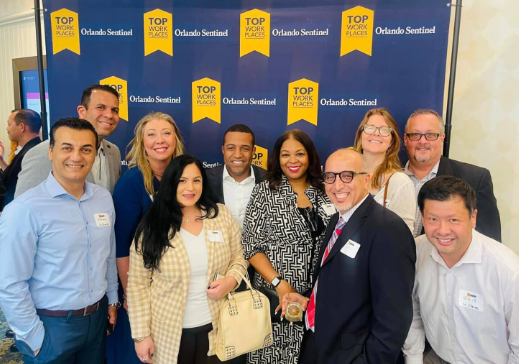 Military Money by InChargeDebt Solutions, a Freddie Mac Borrower Help Network Partner
InChargeDebt Solutions offers confidential and professional credit counseling, debt management services, bankruptcy education, housing counseling and educational initiatives promoting financial literacy.
Learn More
How To Make it Happen: Achieving Financial Goals for Veterans (2020)
If you're a veteran or part of a military family, COVID-19 might have had a significant impact on your personal and financial goals. In fact, if your situation was already strained before the pandemic, you may find yourself wondering if getting that home for your family is even possible. Is getting credit relief possible? Is that car still affordable? Easterseals and our partners at Freddie Mac want to provide you with the tools you need to gain a better understanding of options available to veterans during COVID-19 and strategies you can implement in your own household to have better confidence in your finances, no matter what your income level.
---
Veterans' Voice #17 - Credit and Homeownership for Veterans
Host Tim Stroud of Easter Seals Greater Houston, a veteran, talks with Cassandra Skidanov, Affordable Lending Manager at Freddie Mac, about the obstacles veterans face in financial stability and homebuying.
Financial Coaching for Military Veterans
Tim Stroud discusses resources to help navigate the challenges of understanding finances, building credit, and becoming homeowners.
Financial Tech Tips for Military Veterans
Jana Rodriguez, Veteran, Easter Seals Greater Houston, discusses financial technology and apps that can help support our military with savings, budgets, and strategies for financial goals.
Military Mental Health Tech Tips
Cristen Reat, Veteran, BridgingApps Program, Easter Seals Greater Houston, discusses mental health apps that can help support our military in an innovative way.